Meet Founders and Long Time Travel Guides, Sue & Chris.
Sue and Chris are in their 23rd year as operators of Swansea Travel & Cruise, having built the business from scratch.
Sue has been in the travel industry for almost 36 years and has travelled to most corners of the globe. Canada/Alaska, the US and Europe are specialties for Sue. She can also share her wide experience of the UK and Ireland, Scandinavia (including Iceland) and the African continent, in particular the game parks as well as Egypt. Sue's attention to detail on behalf of her clients is second to none!
Chris, for 22 years, has used his wide administrative experience to promote Swansea Travel & Cruise. His travels include New Zealand, various parts of Asia and the Pacific Islands and South Africa and Egypt as well as most of the destinations listed on Sue's resume.
Together, Sue and Chris are thrilled to have been able to personally escort many, many groups to many, many destinations throughout the world.
"The reaction of our guests who, on being helped by us to visit a special attraction, a restaurant or café, a pharmacy or ATM, or some other unique service that they would have otherwise done without, is wonderfully satisfying."
It follows, of course, that many of their group travel guests have remained in close contact with Sue, Chris and their fellow travellers.
Many school, sporting and community organisations have benefited over the years from the support of Sue and Chris.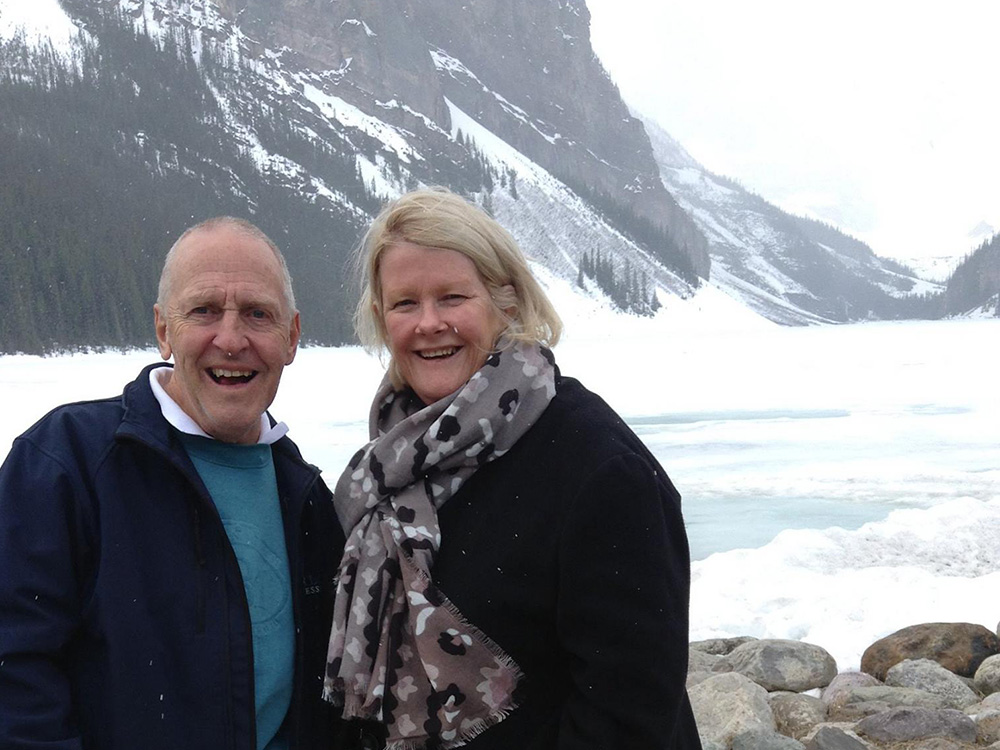 Athabasca Glacier, Canada
We know you work hard for your holidays, so we work hard to ensure that your holiday meets, and exceeds, your expectations.