All Aboard!
At Swansea Travel & Cruise we keep in touch with the most prominent rail travel providers throughout the world.
Our own experience has taken us aboard the Indian-Pacific, the Rocky Mountaineer and Viarail through Canada and aboard the Amtrak in the US. We've experienced rail travel in France, Norway and New Zealand.
And yes … we've even travelled on the 'big 3' metro lines in the world – Paris, New York and London!
What that means for you is that through our experiences we can provide you with personal advice so you can feel confident on your next rail journey.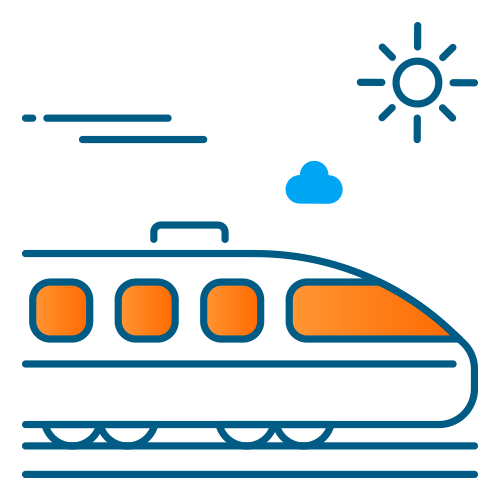 Learn about our upcoming ultimate tours …
We know you work hard for your holidays, so we work hard to ensure that your holiday meets, and exceeds, your expectations.