We know that you've worked hard for your holidays, so we work hard to ensure that your holiday meets and exceeds your expectations!
Our favourite destinations are the places that we love to "show-off" to our travellers which are Canada & Alaska, the Mediterranean and European River Cruising. But our experience and our love for travelling extends much further than that!
So be sure to read on and learn more about the adventures that we can offer our valued clients. You've earned it!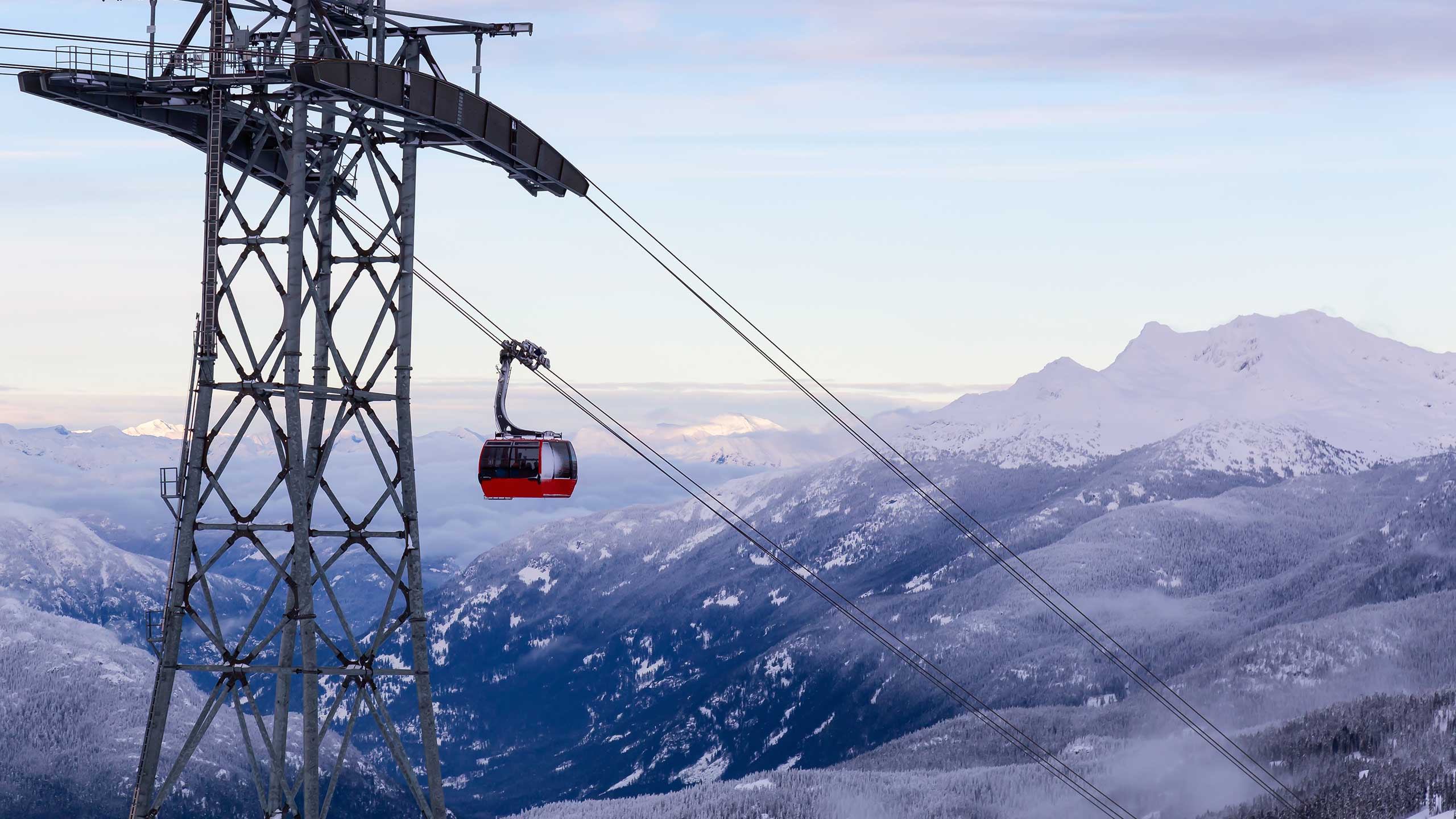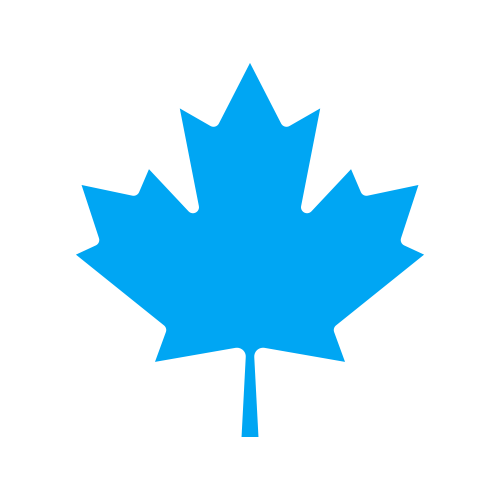 Canada & Alaska
Since 2004 many-many overjoyed guests have travelled to this wonderful destination with Swansea Travel & Cruise. It's a tour that everyone who has ever participated has absolutely raved about which Sue and Chris have been personally escorting the tour since 2008.
Whilst on the subject of North America, we've experienced everything from the hustle & bustle and the magic of New York to the majesty of the New England region and the maritime provinces of Canada, all in one go!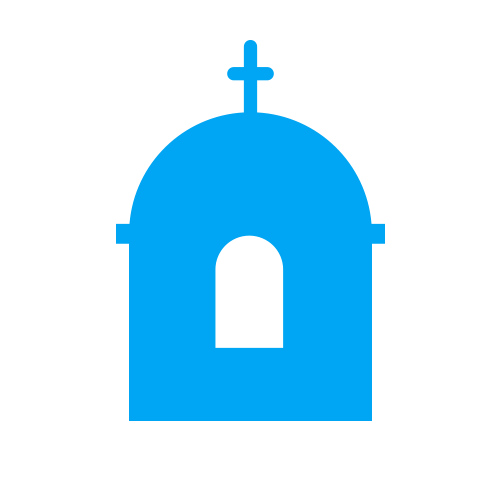 The Mediterranean
We've experienced the fabulous destinations and wonderful culture of the Mediterranean on many occasions!
Venice, Rome, Naples! Kusadasi, Mykonos, Santorini! Dubrovnik, Nice and Barcelona! – these are just a few of those world-renowned cities and regions that have been featured on our itineraries!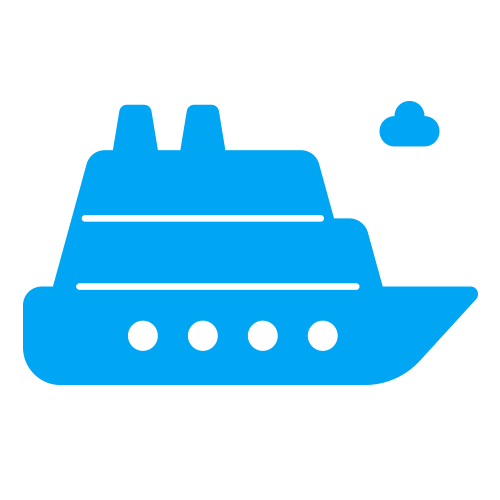 European River Cruising
A wonderful mix of cultures! From huge metropolises, to thriving townships, and right through to quaint little villages and UNESCO Heritage Sites – we've enjoyed giving our group travellers the opportunity to experience everything that's offered us so much fun and adventure.
Cruising the rivers from Budapest through to Amsterdam and even in the South of France – magnificent, all of it!
Plus, our groups have enjoyed Scandinavia and cruised the Baltic, even to St. Petersburg, Estonia and Finland.