Fully Escorted, Small Group Travel.
Benefit from our Small Group Travel Policy, which is limited to 26 guests and is the ideal number for us. This is different to larger operators, who drag up to double that number onto a coach, then off the coach, through airline and hotel waiting areas and so on!
Best of all though is that if we do not reach our preferred number of 26, the tour still goes (barring circumstances like the pandemic).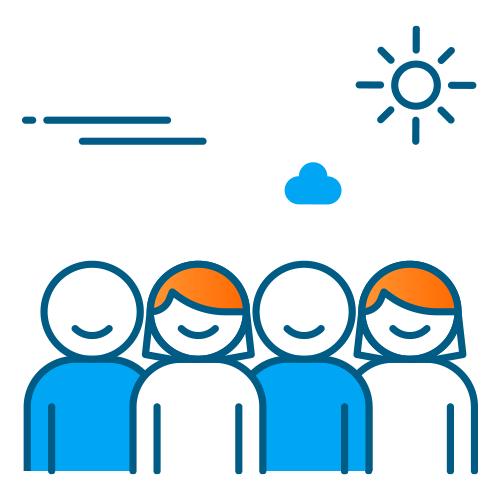 Our Experience
Our Small Group Policy undoubtedly promotes interaction and friendships amongst the group!
Why We Are Different
Be picked up from your home address at the beginning of the tour, and returned home at the conclusion (Newcastle & Lower Hunter region). You are personally escorted by us from start to finish!
Personalised Service
The information that we regularly communicate to you in the months and weeks before departure is based on our experience. It's the most up-to-date and complete info that you'll find anywhere.
You'll join us for a pre-tour get-together to meet your travelling companions and there's plenty more that we can share with you about the journey ahead!
Learn about our upcoming ultimate tours …
We know you work hard for your holidays, so we work hard to ensure that your holiday meets, and exceeds, your expectations.