Never Travel Without It!
When it comes to travel insurance, we urge you to remain alert to all of the requirements of international travel. After all, 80% of Australians heading overseas now consider travel insurance a high priority.
If there is anything related to travel insurance that you wish to discuss, please don't hesitate to contact us.
When considering travel insurance, "NEVER TRAVEL WITHOUT IT" would be an appropriate motto in this regard!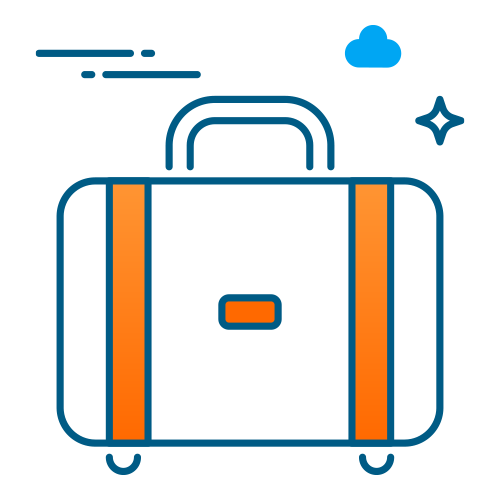 Learn about our upcoming ultimate tours …
We know you work hard for your holidays, so we work hard to ensure that your holiday meets, and exceeds, your expectations.