Your Voyage Awaits.
Take advantage of our vast experience aboard the luxury cruise ships of the world – exotic destinations such as the Baltic, Iceland and the North Sea. Or the Caribbean, the Mexican Riviera, the beautiful New England area of the USA and the maritimes of Canada, Hawaii and NZ. And, of course, the inside passage of Alaska or the cultures of the Mediterranean.
That's not to mention our Australian coastal cruises or the vast array of Pacific adventures.
Even then our list is not complete – what about those luxury river cruises throughout Europe, the classic Amsterdam/Budapest cruise or the delights of the South of France!
Then there is the ancient wonders that can be discovered when cruising the Nile! And we look forward to one of our next adventures – the Panama Canal!
At Swansea Travel & Cruise we'll listen and chances are, based on our own wide personal experiences – we'll offer you the best advice.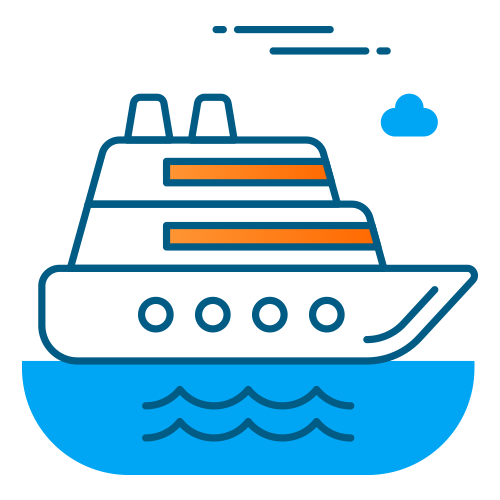 Learn about our upcoming ultimate tours …
We know you work hard for your holidays, so we work hard to ensure that your holiday meets, and exceeds, your expectations.