Keen to hit the Open Road?
If that's a yes, Swansea Travel & Cruise can help. With access to the major car rental brands, think Thrifty, Avis, Hertz or Budget – we have it covered!
That being said, we also have local knowledge of providers in many of the destinations that you'll be travelling to.
We'll find you a vehicle, a car or a motorhome suitable for you and your luggage!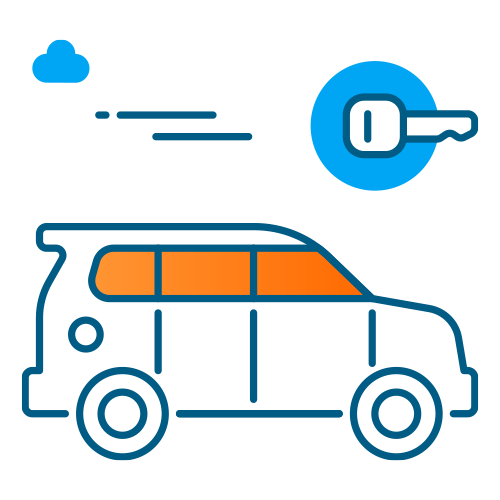 Learn about our upcoming ultimate tours …
We know you work hard for your holidays, so we work hard to ensure that your holiday meets, and exceeds, your expectations.