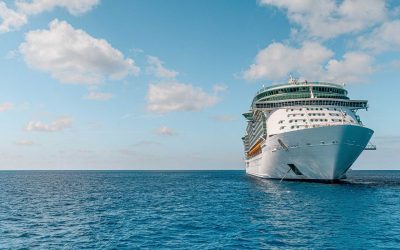 It's unfortunate that the Australian based luxury cruise industry is facing continued hurdles in getting up and running again.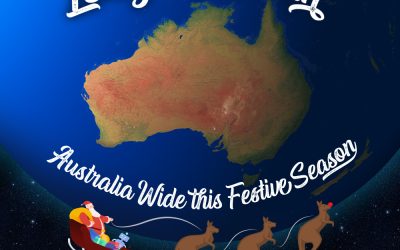 Well, another year has passed and once again we express our sentiments to those who have had their travel plans interrupted.
We know you work hard for your holidays, so we work hard to ensure that your holiday meets, and exceeds, your expectations.