Let's Help You Get Some Certainty into your Luxury Cruise Plans
Strange Times
It's unfortunate that the Australian based luxury cruise industry is facing continued hurdles in getting up and running again. Even though there has been some encouragement from senior government figures, not too much certainty has been offered …
… So consider NOW the two marvellous Small Group Tours that Swansea Travel & Cruise has got on the table …. Luxury cruising has always been a feature of our Fully Escorted-Small Group Tours.
First up is the 21 day Mediterranean Cruise Adventure departing 27th September, 2022, featuring an 11-day/10-night cruise aboard the Norwegian Escape, and we've showcased some more of the destinations – below – as we did in our last newsletter.
And then, departing 30th April, 2023, a tour that everyone who has ever participated has absolutely raved about – Canada/Alaska – featuring the renowned 8-day/7-night Inside Passage Cruise, including the Alaskan ports of Juneau, Skagway and Ketchikan, along with some fabulous scenic cruising surrounded by the magical fjords of Glacier Bay.
We urge you to remain alert to the requirements of international travel. If there is anything related to those requirements that you wish to discuss, please don't hesitate to contact us.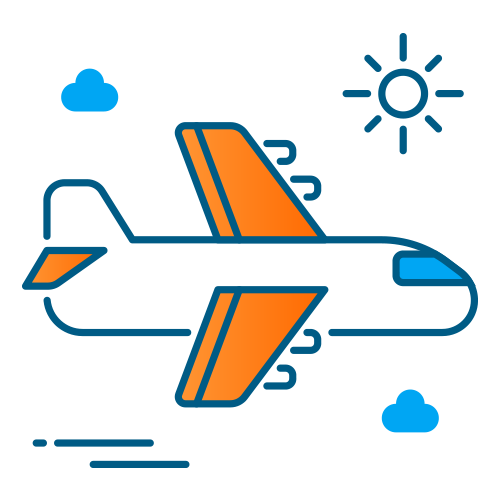 We've Got You Covered
Both of these fabulous small group tours described above are fully escorted by us, Sue and Chris, from start to finish.
Be picked up from your home address at the beginning of the tour, and returned home at the conclusion.
Experience the wonderful features of Norwegian Cruise Line's "Freestyle Cruising".
The information that we regularly communicate to you in the months and weeks before departure is based on our experience. It's the most up-to-date and complete info that you'll find anywhere.
You'll join us for a pre-tour get-together to meet your travelling companions; and there's plenty more that we can offer you!
Interested! – Read on, and then contact Swansea Travel & Cruise on 4972 1222 or bookings@swanseatravel.com.au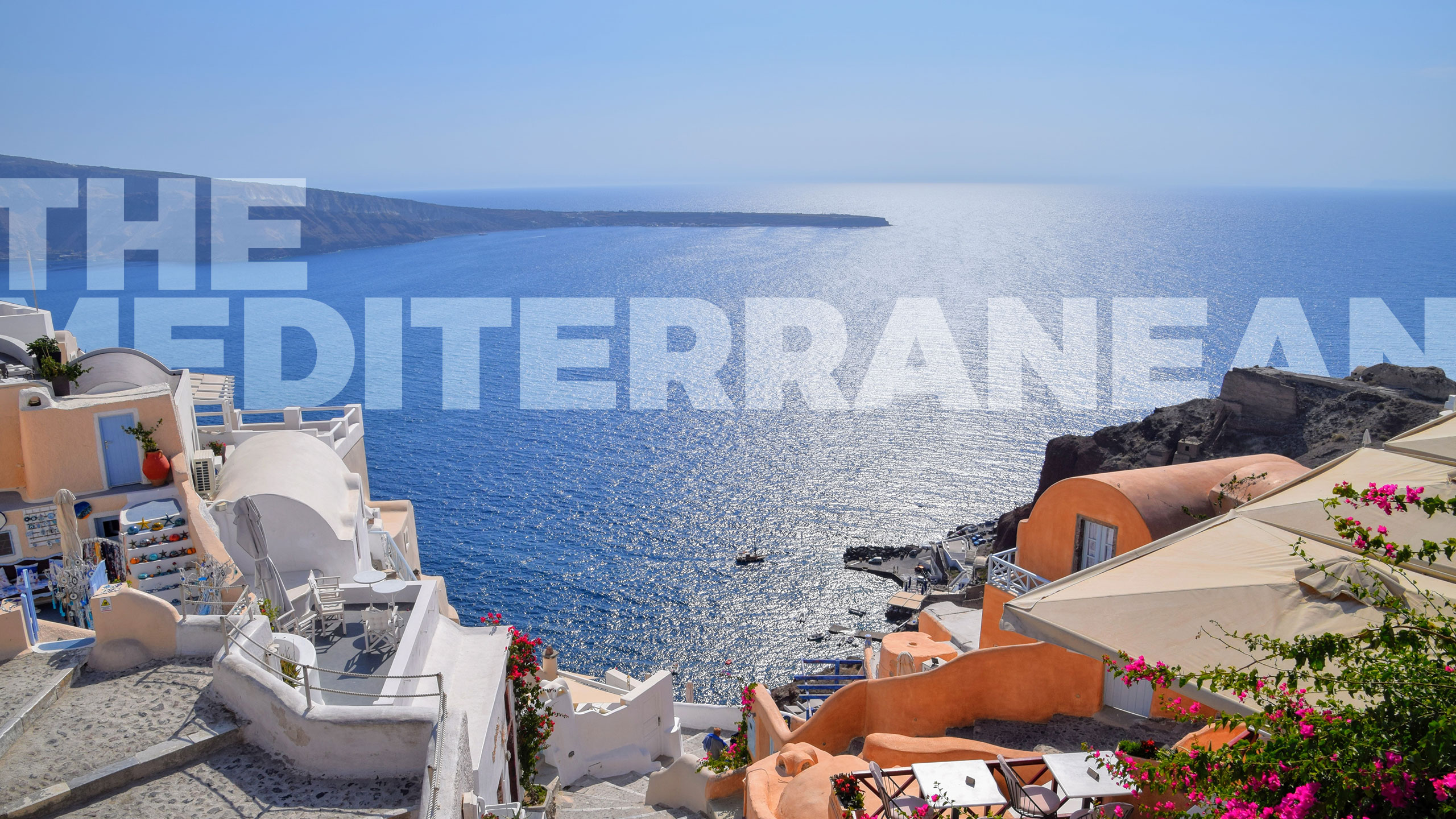 21 Day Mediteranean Cruise Adventure
DEPARTING 27TH SEPTEMBER, 2022!
INCLUDING AN 11-day 10-night ROME to ROME CRUISE onboard the NORWEGIAN ESCAPE.
Fly Emirates Airlines to Rome for a four-night stay, highlighted by a half-day tour of the Vatican City with a local guide, as well as a 48-hour Hop On-Hop Off pass including entrance to the Colosseum and Roman Forum.
For each of these highlights we have secured designated time slots along with Whisper Headsets.
After our adventures in Rome it's time to board the Norwegian Escape for our 11-day10-night cruise. Take in these truly fabulous destinations, and we explain some more of those destinations in detail for you below:
Santorini
Athens
Mykonos
Corfu
Corfu Town is the capital of the Greek island of Corfu, in the Ionian Sea. It's known for its cobblestone streets and pastel-colored Venetian architecture. To the west, the Venetian-built New Fortress has a network of tunnels underneath and views over the harbor. The 15th-century Old Fortress overlooks the town from the east and features a small chapel and mosaics. The Esplanade is a landscaped park near the water.
Valletta (Malta)
Valletta is the tiny capital of the Mediterranean island nation of Malta. The walled city was established in the 1500s on a peninsula by the Knights of St. John, a Roman Catholic order. It's known for museums, palaces and grand churches. Baroque landmarks include St. John's Co-Cathedral, whose opulent interior is home to the Caravaggio masterpiece "The Beheading of Saint John."
Messina
Messina is a harbor city in northeast Sicily, separated from mainland Italy by the Strait of Messina. It's known for the Norman Messina Cathedral, with its Gothic portal, 15th-century windows and an astronomical clock on the bell tower. Nearby are marble fountains decorated with mythological figures, like the Fontana di Orione, with its carved inscriptions, and the Neptune Fountain, topped by a statue of the sea god.
Naples/Pompeii
Livorno – for Florence and Pisa before arriving back Civitavecchia, the port of Rome.
Then fly to Dubai where we will stay for a further four nights, and use your three-day City Sightseeing Pass to explore this exciting city.
From Dubai we then join our Emirates Airlines flight to Sydney for your transfer to your home.
Pricing starts from $8,900 per person twin share (solo traveller pricing available on request).
A deposit of $500 per person is required within 7 days of confirmation.
You'll need to contact us on 4972 1222 or bookings@swanseatravel.com.au for more information and to register your interest.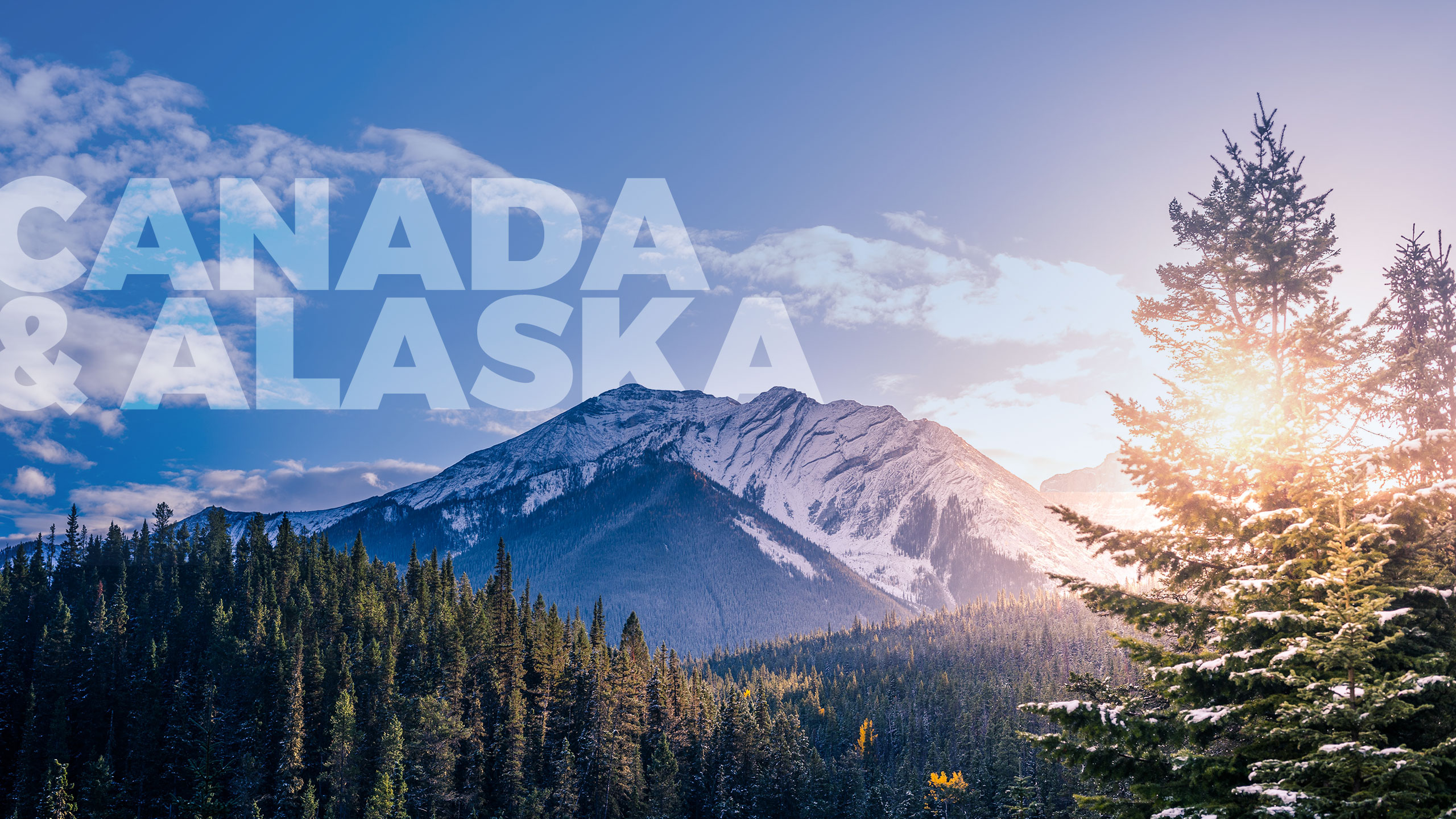 Canada & Alaska
26 DAY SMALL GROUP TOUR – DEPARTING 30th APRIL, 2023
INCLUDING A 7-NIGHT 8-DAY INSIDE PASSAGE CRUISE TO THE LAST FRONTIER – ALASKA!
Since 2004 many, many overjoyed guests have traveled to this wonderful destination with Swansea Travel & Cruise, and Sue and Chris have been personally escorting the tour since 2008.
The fabulous itinerary includes Vancouver, Whistler, Victoria, Banff, Jasper, Seattle and, of course, the journey through the Rocky Mountains by rail as well as the 7-night cruise to Alaska through the Inside Passage.
As well, in 2023, exclusive for our Swansea Travel & Cruise guests on this tour is an overnight stay at Glacier View Lodge, Athabasca Glacier, where we will enjoy a Welcome Reception, an evening Glacier Skywalk, followed by a three-course dinner and – "Mother Nature" permitting – a "stargazing" opportunity from the viewing deck. Wake up the next morning and, after breakfast, enjoy a private Ice Explorer Tour to the ATHABASCA GLACIER, the largest subpolar body of ice in North America. Warm beverages (hot chocolate and apple cider) will be served on the ice.
NCL's "Norwegian Encore", built as recently as 2019, is our home for the cruise which includes Juneau, Glacier Bay, Skagway and Ketchikan plus lots of scenic cruising and inclusions.
Be picked up from your home address (Newcastle, Lower Hunter region) and, for this Canada/Alaska tour, be transferred to Sydney for an overnight stay before a short (3 minute) walk across to the International Terminal for your departure flight check-in. Upon arrival back in Sydney at the conclusion of the tour, we'll transfer you back to your home address.
You'll need to contact us on 4972 1222 or bookings@swanseatravel.com.au for more information and to register your interest.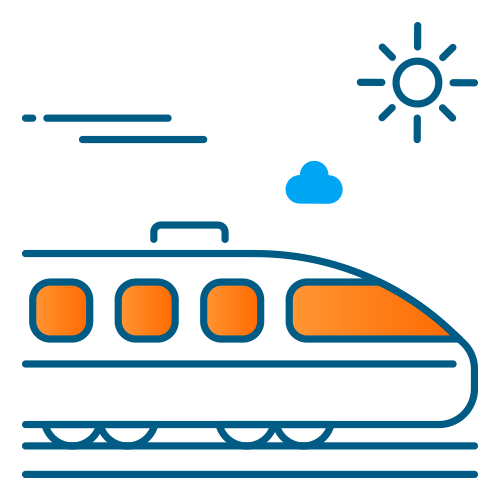 Coming Soon!
Among the destinations recently booked for our valued clients are Darwin, Norfolk Island, Far North Queensland (and the Reef), Tassie and South Australia. These are just some of the exciting holiday spots – both domestic and international – that you too can explore.
Contact us on 4972 1222 or at bookings@swanseatravel.com.au.
We'll always hold fast to our mission statement that …
"Our clients work hard for their holidays, so we work hard to ensure that their holiday meets and exceeds their expectations."