Seasons Greetings from Swansea Travel & Cruise
Well, another year has passed and once again we express our sentiments to those who have had their travel plans interrupted. Lots of difficulties can present themselves when it comes to your refunds, credits or other situations unique to the travel industry.
We truly appreciate the understanding of all of our wonderful clients; or should I say our wonderful friends! After all, to us it is all one and the same!
As we continue to endure these testing times, your health and happiness remains uppermost in our minds. We urge you to remain alert to the requirements of international travel. If there is anything related to those requirements that you wish to discuss, please don't hesitate to contact us.
Again we have, in this newsletter, outlined two marvellous Small Group Tours that Sue has put together – the first being a 21 day Mediterranean Cruise Adventure departing 27th September, 2022; and then, departing 30th April, 2023, a tour that everyone who has ever participated has absolutely raved about – Canada/Alaska !
As well, we've included a couple of web addresses featuring some of the wonderful holidays that our friends at All Australian Journeys have available, including some short breaks here at home in our backyard of NSW and some extended holidays further afield.
The Festive Season is now with us and we would like to take this opportunity to wish all of you and your families a wonderful time and a happy, healthy and prosperous New Year in 2022 and, please, look after one another.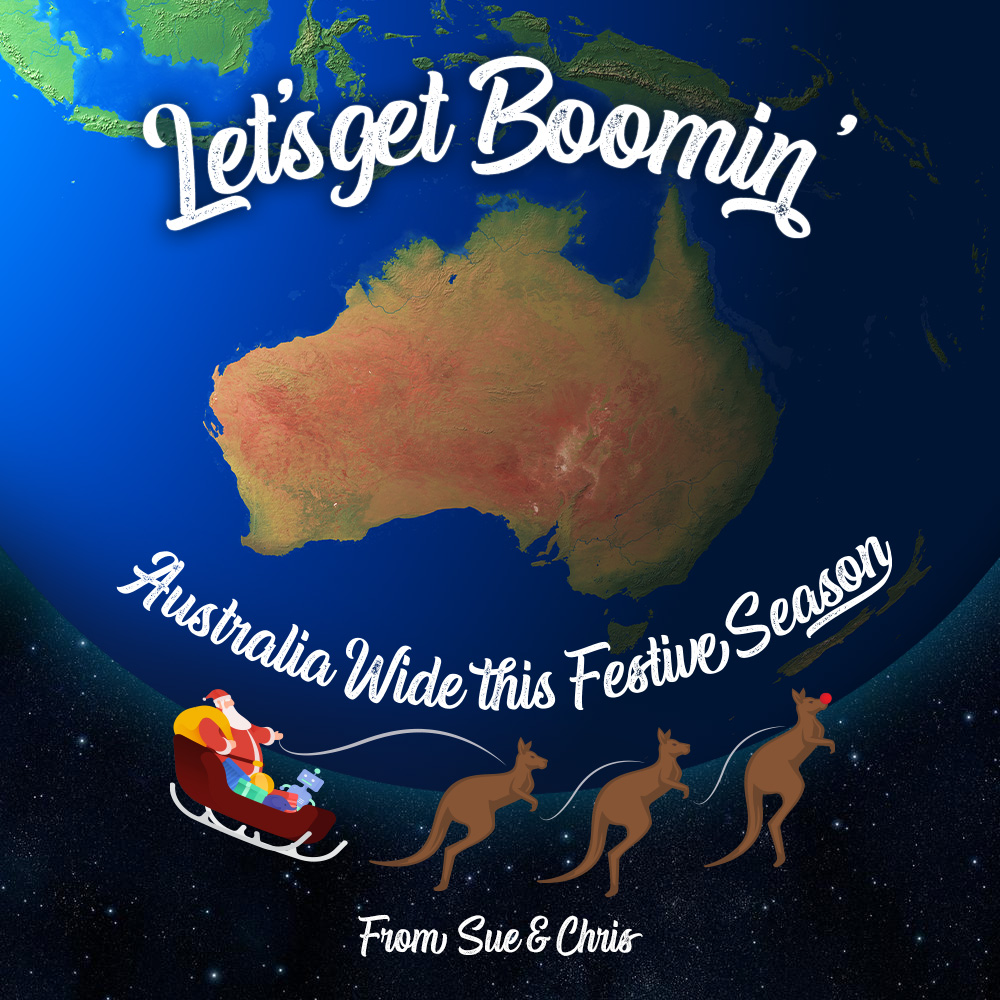 We've Got You Covered
Both of the fabulous small group tours described above are fully escorted by us, Sue and Chris, from start to finish.
Be picked up from your home address at the beginning of the tour, and returned home at the conclusion.
Experience the wonderful features of Norwegian Cruise Line's "Freestyle Cruising".
The information that we regularly communicate to you in the months and weeks before departure is based on our experience. It's the most up-to-date and complete info that you'll find anywhere.
You'll join us for a pre-tour get-together to meet your travelling companions; and there's plenty more that we can offer you!
With the Mediterranean Cruise being first on the list, we've added some interesting snippets regarding several of the outstanding destinations on our itinerary – only a few, though, just to whet your appetite – I want to save some for future Newsletters!
Interested! – Read on, and then contact Swansea Travel & Cruise on 4972 1222 or bookings@swanseatravel.com.au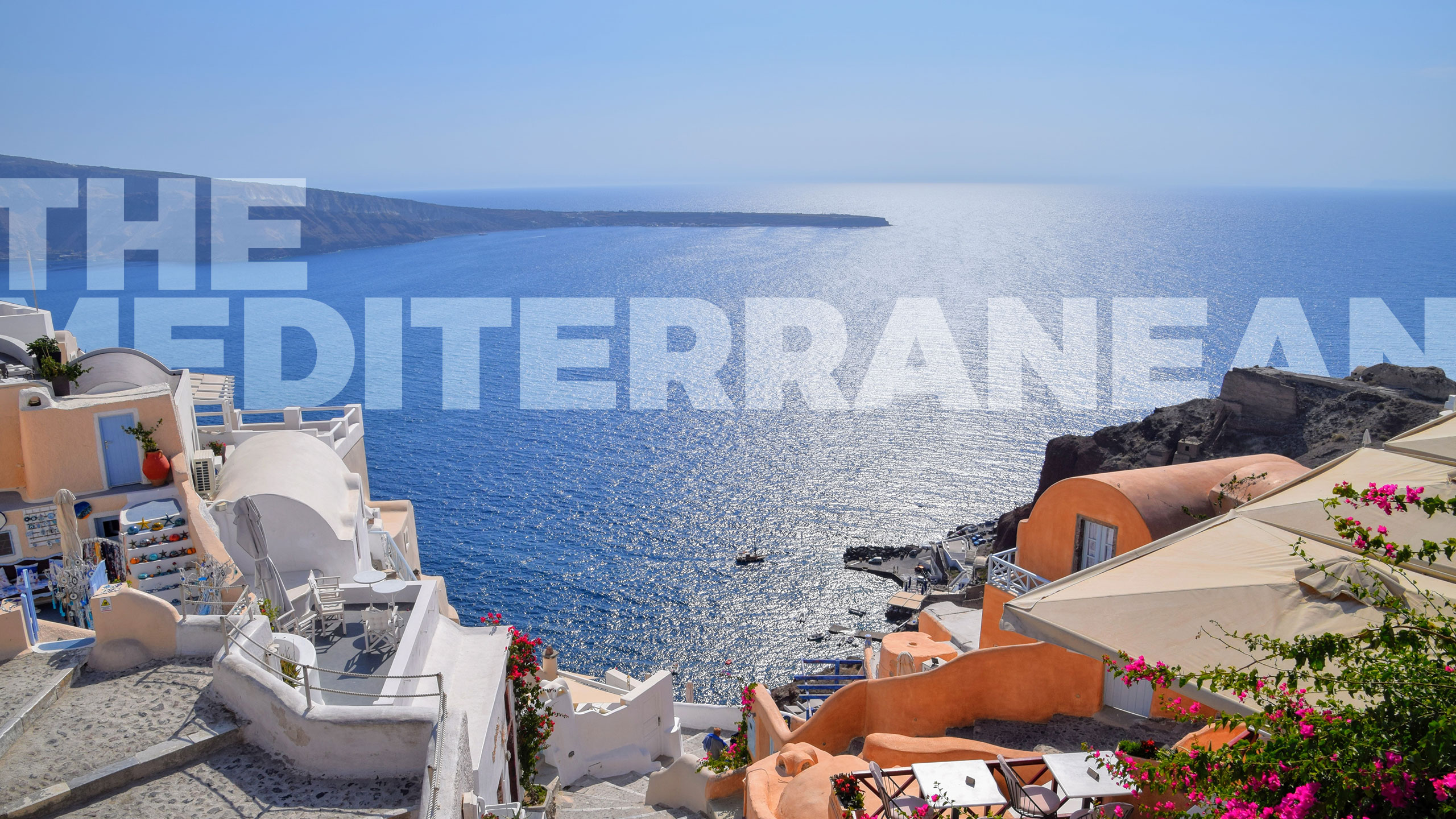 OUR 21 DAY MEDITERRANEAN CRUISE ADVENTURE
DEPARTING 27TH SEPTEMBER, 2022
INCLUDING AN 11-day 10-night ROME to ROME CRUISE onboard the NORWEGIAN ESCAPE.
Fly Emirates Airlines to the "Eternal City" of Rome for a four-night stay, highlighted by a half-day tour of the Vatican City with a local guide, as well as a 48-hour Hop On-Hop Off pass including entrance to the Colosseum and Roman Forum.
For each of these highlights we have secured designated time slots along with Whisper Headsets.
After our adventures in Rome it's time to board the Norwegian Escape for our 11-day10-night cruise. Take in these truly fabulous destinations and experience the truly Mediterranean culture of –
Santorini
Fira is the capital of Santorini, a Greek island in the Aegean Sea. The Museum of Prehistoric Thira displays items from the destroyed Bronze Age settlement of Akrotiri, including wall paintings and ceramics. Nearby, the whitewashed Orthodox Metropolitan Cathedral has frescoes by local artist Christoforos Asimis. Fira's clifftop location affords views of Nea Kameni, a still-active volcanic island to the west.
Athens
Athens is the capital of Greece. It was also at the heart of Ancient Greece, a powerful civilization and empire. The city is still dominated by 5th-century BC landmarks, including the Acropolis, a hilltop citadel topped with ancient buildings like the colonnaded Parthenon temple. The Acropolis Museum, along with the National Archaeological Museum, preserves sculptures, vases, jewelry and more from Ancient Greece.
Mykonos
Mykonos is one of the most famous Greek islands. Located in the Cycladic region of the beautiful Aegean Sea, Mykonos offers amazing beaches, beautiful nature, picturesque villages, delicious Greek food and a chic lifestyle. Iconic landmarks include a row of 16th-century windmills, which sit on a hill above Mykonos town.
Corfu
Valetta (Malta)
the Sicilian town of Messina
Naples/Pompeii
Livorno – for Florence and Pisa before arriving back Civitavecchia, the port of Rome.
Then fly to the glistening city of Dubai where we will stay for a further four nights. Use your three-day City Sightseeing Pass, changing between any of the four routes which include over 40 stops and a turn-around frequency of 30 minutes.
From Dubai we then join our Emirates Airlines flight to Sydney for your transfer to your home.
Pricing starts from $8,900 per person twin share (solo traveller pricing available on request).
A deposit of $500 per person is required within 7 days of confirmation, and a further deposit of $1,500 is required by Friday, 14th January, 2022.
Contact us today on 49721 222 or bookings@swanseatravel.com.au  for more information and to register your interest.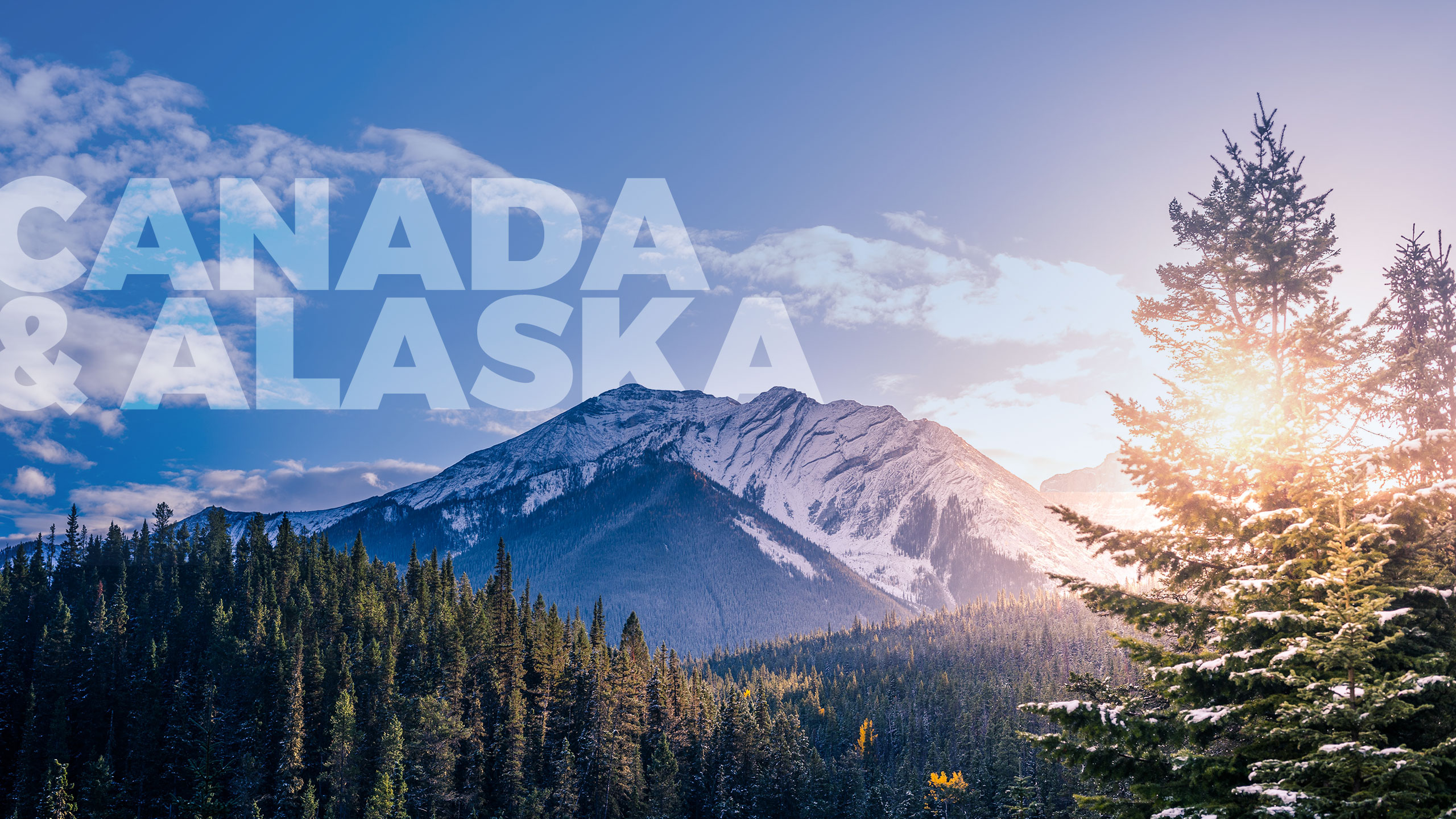 CANADA & ALASKA
26 DAY SMALL GROUP TOUR – DEPARTING 30th APRIL, 2023
Announcing our 28-day fully escorted small group tour to Canada & Alaska for 2023!
Since 2004 many, many overjoyed guests have traveled to this wonderful destination with Swansea Travel & Cruise, and Sue and Chris have been personally escorting the tour since 2008.
The fabulous itinerary includes Vancouver, Whistler, Victoria, Banff, Athabasca Glacier, Jasper, Seattle and, of course, the journey through the Rocky Mountains by rail as well as the 7-night cruise to Alaska through the Inside Passage.
Exclusive to Swansea Travel & Cruise on this tour is an overnight stay at Glacier View Lodge, Athabasca Glacier.
NCL's "Norwegian Encore", built as recently as 2019, is our home for the cruise which includes Juneau, Glacier Bay, Skagway and Ketchikan plus lots of scenic cruising and inclusions.
Be picked up from your home address (Newcastle, Lower Hunter region), transferred to Sydney for an overnight stay before a short (3 minute) walk across to the International Terminal for flight check-in. Upon arrival back in Sydney at the conclusion of the tour, we'll transfer you back to your home address.
Contact us today on 49721 222 or bookings@swanseatravel.com.au  for more information and to register your interest.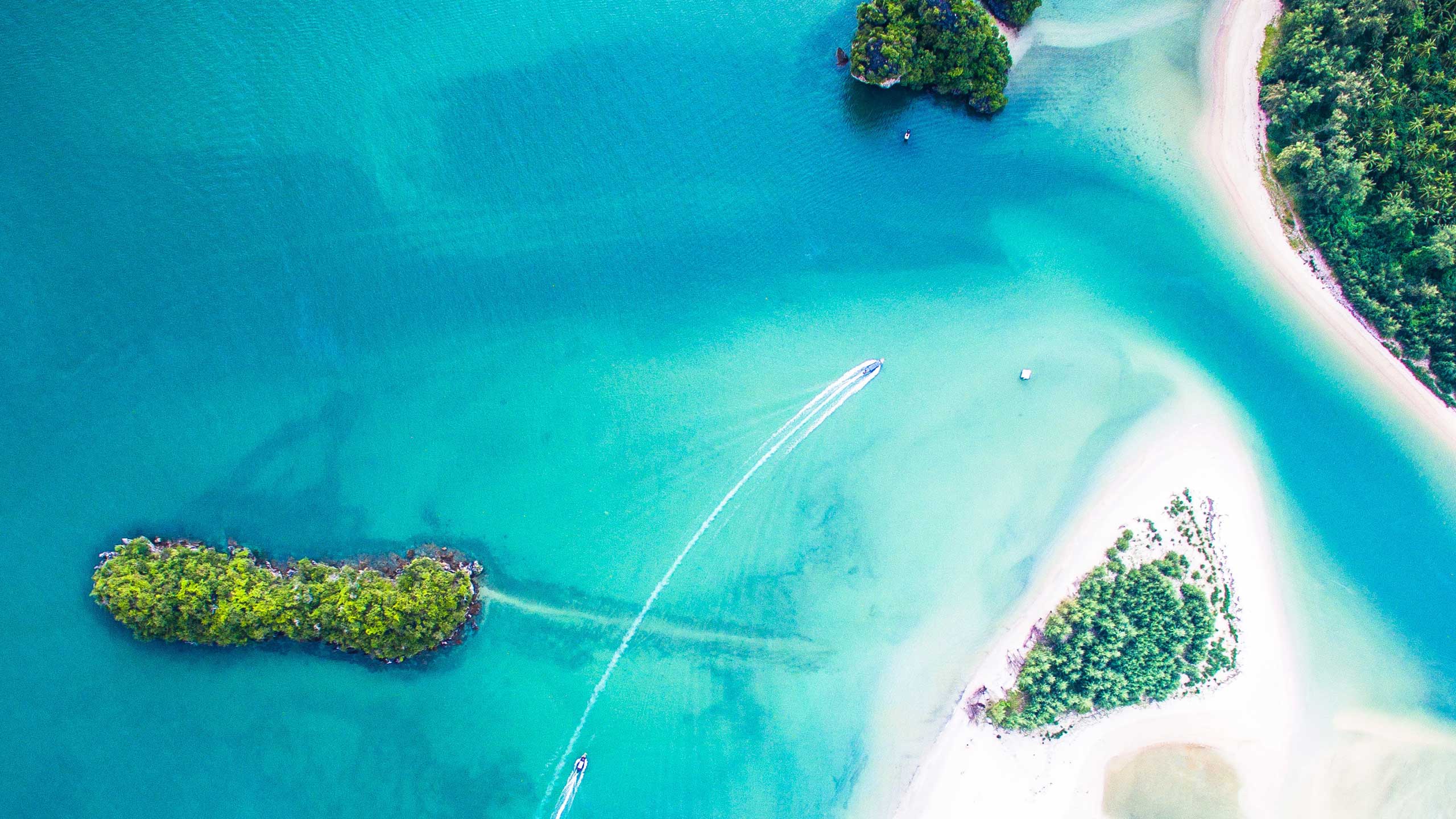 All Australian Journeys, Short Breaks and Extended Holidays
Swansea Travel & Cruise can offer advice on all of the specialties of All Australian Journeys: home pick-ups and return; their professional on-road team; flexible travel arrangements; travel in style; required fitness levels; meals; discount levels for 'book & pay' and 'Travel Refund Guarantee' arrangements (terms & conditions).
Contact us today on 49721 222 or bookings@swanseatravel.com.au
We'll always hold fast to our mission statement that …
"Our clients work hard for their holidays, so we work hard to ensure that their holiday meets and exceeds their expectations."