Now is the time to get moving …
… and there's no better way to get moving than with Swansea Travel & Cruise.
Global travel is finally on the up and up. The media has made us aware of some of the turmoil at major international airports, and the departure of luxury liner Pacific Explorer from Sydney this week is evidence that the Australian cruise industry has joined the rest of the world. Countless voyagers are now "chomping at the bit" to resume their fantastic adventures.
Featured in this Newsletter is our 2023 Canada/Alaska tour, fully-escorted by us, departing 30th April, '23.
This Newsletter also gives us the opportunity to announce the launch of our new website – keep an eye out for it in coming days. It is currently under development by award-winning graphic design company psyborg®.
I've had the chance to preview the work that's already been done and it looks very, very "schmick" indeed.
We again urge you to remain alert to the requirements of international travel. If there is anything related to those requirements that you wish to discuss, please don't hesitate to contact us. Apart from that – read on!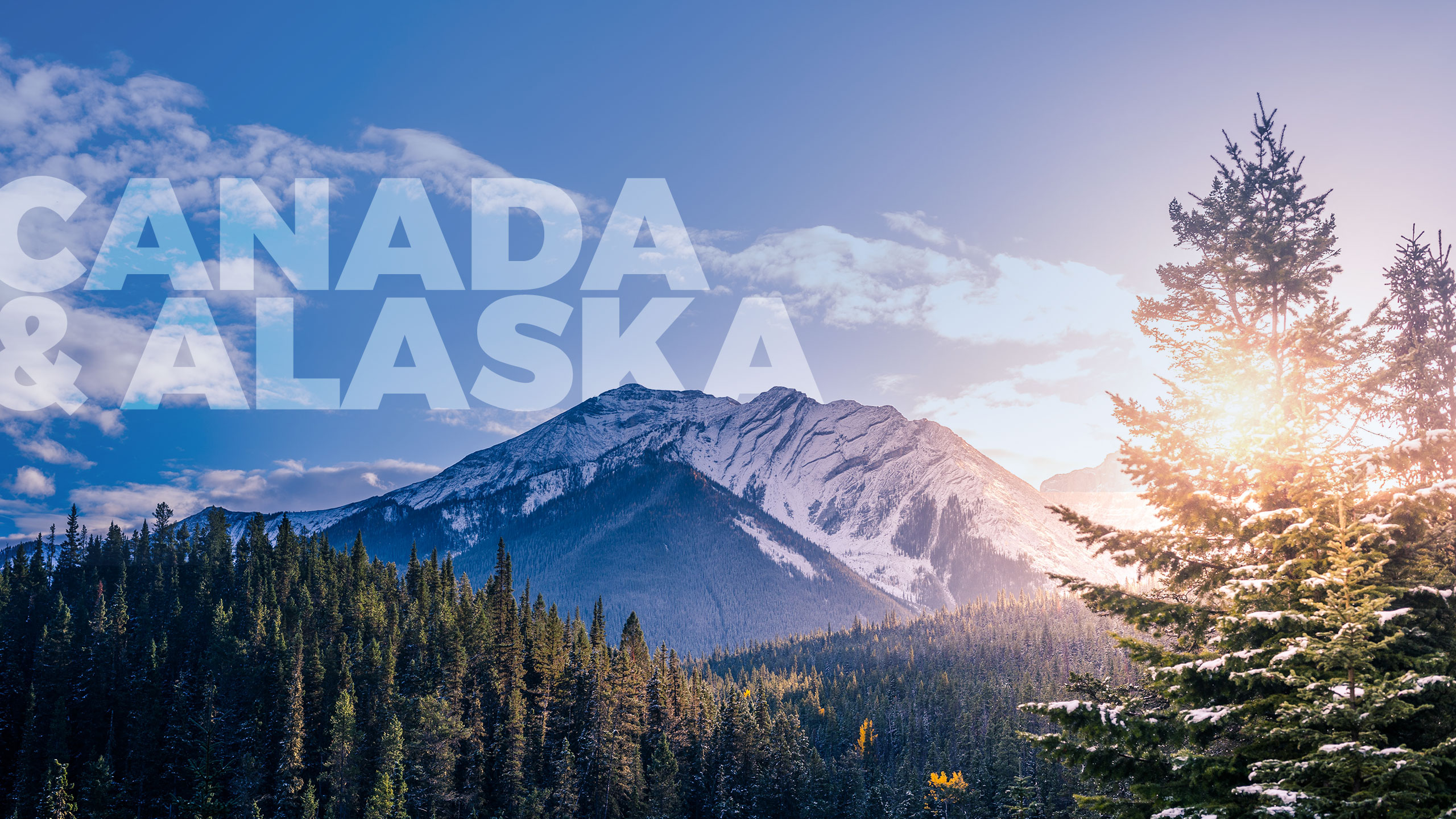 Canada & Alaska
27 DAY SMALL GROUP TOUR – DEPARTING 30th APRIL, 2023
INCLUDING A 7-NIGHT 8-DAY INSIDE PASSAGE CRUISE TO THE LAST FRONTIER – ALASKA!
THIS FABULOUS ITINERARY includes Vancouver, Whistler, Victoria, Banff, Jasper, Seattle and, of course, the journey through the Rocky Mountains by rail.
TO TOP IT ALL OFF, we feature the renowned 8-day/7-night Inside Passage Cruise, including the Alaskan ports of Juneau, Skagway and Ketchikan, along with some fabulous scenic cruising surrounded by the magical fjords of Glacier Bay.
As well, in 2023, exclusive for our Swansea Travel & Cruise guests on this tour is an overnight stay at Glacier View Lodge, Athabasca Glacier, where we will enjoy a Welcome Reception, an evening Glacier Skywalk, followed by a three-course dinner and – "Mother Nature" permitting – a "stargazing" opportunity from the viewing deck.
Wake up the next morning and, after breakfast, enjoy a private Ice Explorer Tour to the ATHABASCA GLACIER, the largest subpolar body of ice in North America. Warm beverages (hot chocolate and apple cider) will be served on the ice.
Since 2004 many, many overjoyed guests have travelled to this wonderful destination with Swansea Travel & Cruise, and Sue and Chris have been personally escorting the tour since 2008.
Be picked up from your home address (Newcastle, Lower Hunter region) at the beginning of the tour, and returned home at the conclusion. And be personally escorted by us from start to finish!
Overnight at Rydge's Sydney Airport Hotel for your short (3 minute) walk across to the International Terminal for your departure flight check-in.
Experience the wonderful features of Norwegian Cruise Line's "Freestyle Cruising" aboard the "Norwegian Encore", built as recently 2019.
The information that we regularly communicate to you in the months and weeks before departure is based on our experience. It's the most up-to-date and complete info that you'll find anywhere.
You'll join us for a pre-tour get-together to meet your travelling companions; and there's plenty more that we can offer you!
You'll need to contact us on 4972 1222 or bookings@swanseatravel.com.au for more information and to register your interest.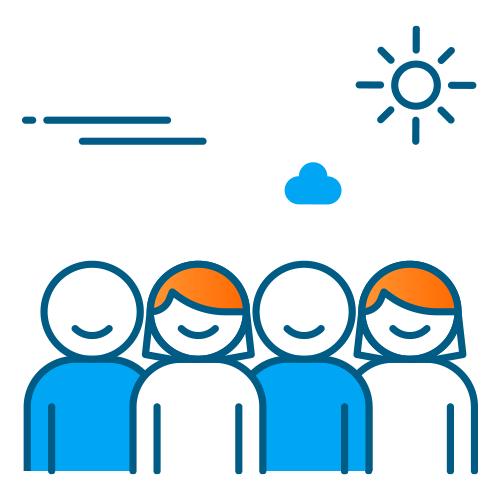 Coming Soon
Among the destinations recently booked for our valued clients are Darwin, Norfolk Island, Far North Queensland (and the Reef), Tassie and South Australia. These are just some of the exciting holiday spots – both domestic and international – that you too can explore.
Contact us on 4972 1222 or at bookings@swanseatravel.com.au.
We'll always hold fast to our mission statement that …
"Our clients work hard for their holidays, so we work hard to ensure that their holiday meets and exceeds their expectations."