Australia-New Zealand Travel Bubble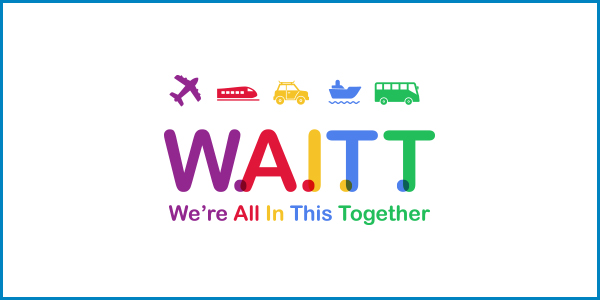 Australia-New Zealand Travel Bubble
Enthusiasm is growing for a proposed Australia-New Zealand "travel bubble" to enable travel between the two countries.
A statement released by Air New Zealand said, in part, that "together with airports, tourism bodies and government representatives, safe border recommendations are being developed to be proposed to New Zealand and Australian government agencies for their consideration".
When the "GO" signal is given, Swansea Travel & Cruise will be ready to assist, supported by ANZCRO, one of our great 'one-stop' travel operators in this part of the world.
Closer to home, the wonderful holiday destinations of Norfolk and Lord Howe Islands are also likely to open up again soon to visitors.  At this stage we know that there is a ban on travelling to Lord Howe until 19 June, and to Norfolk until 30 June.  In our future communications we will keep you up to date and comprehensively cover these idyllic destinations.
Enthusiasm is also growing for Swansea Travel & Cruises's new-look newsletter, featuring our "W.A.I.T.T. … We're All In This Together" campaign. which has been particularly well-received by you, our readers. A huge thanks from us for all of your positive responses and feedback.
P.S. We've taken the opportunity in this newsletter to outline our small-group tours to Europe in 2021, so it would do you well to take a look at the details.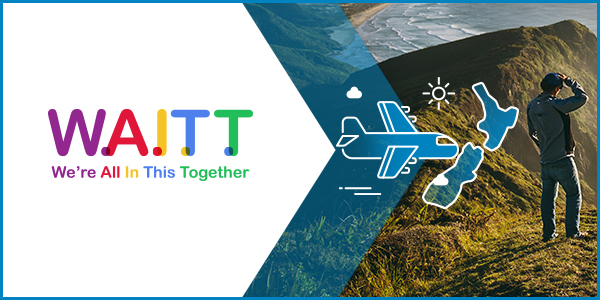 'The Land of the Long White Cloud'
Firstly, you'll need to think about the length of time that you want to take to visit the 'Land of the Long White Cloud'.
A seven-day itinerary will allow time to discover a myriad of highlights in the North Island and we'd recommend 10 days to two weeks to discover the excitement and scenery of the South Island.  Three weeks will ensure a fabulous time exploring the entire country.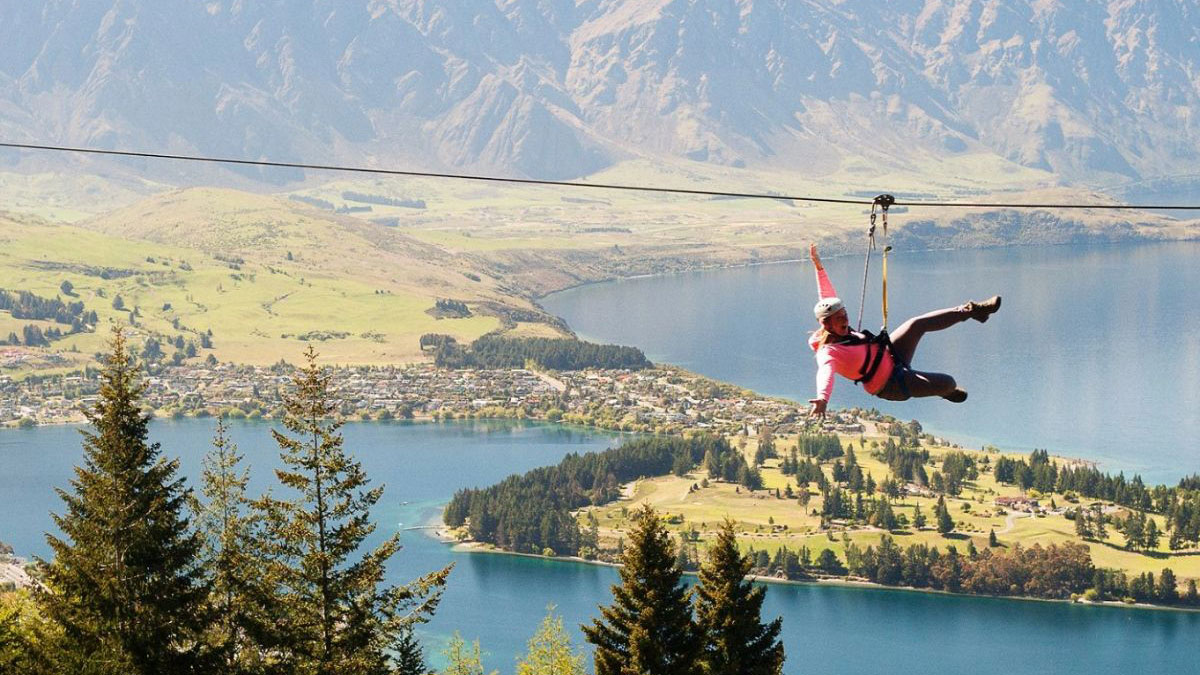 There are 'must sees' and 'must dos' for everyone who chooses to holiday 'across the Ditch'.
Let's try the North Island first:
Cruise amongst the 144 islands of the Bay of Islands
Dive or snorkel around the highly acclaimed Poor Knight Islands
Visit Northland, home of the last remaining stands of giant kauri trees
Experience the glowworm and limestone caves of Waitomo
Adventure-beach lifestyle-a bit of indulgence; the Bay of Plenty has it all
Jet boat to the base of the mighty Huka Falls, Taupo
Immerse yourself in the geothermal activity of Rotorua
Visit Napier, the Art Deco capital of the world
If you only visit one museum in your life, make it Te Papa in Wellington
And now the South:
Sample the local wines and green-lipped mussels of the Marlborough region
Swim with the world's rarest dolphins at Kaikoura
Traverse the Southern Alps aboard the Tranz-Alpine train
Experience Fox of Franz Josef Glacier with a heli-hike
Get up close to the constantly carving icebergs of Tasman Glacier
Get out of your comfort zone in Queenstown with a bungy jump
Explore the Dart River by Funyak
Walk the world-famous Milford or Routeburn Tracks
Cruise the majestic Milford Sound
Overnight on Doubtful Sound
We've taken the opportunity to once again attach the following Qantas/Jetstar link, which we hope you'll find useful.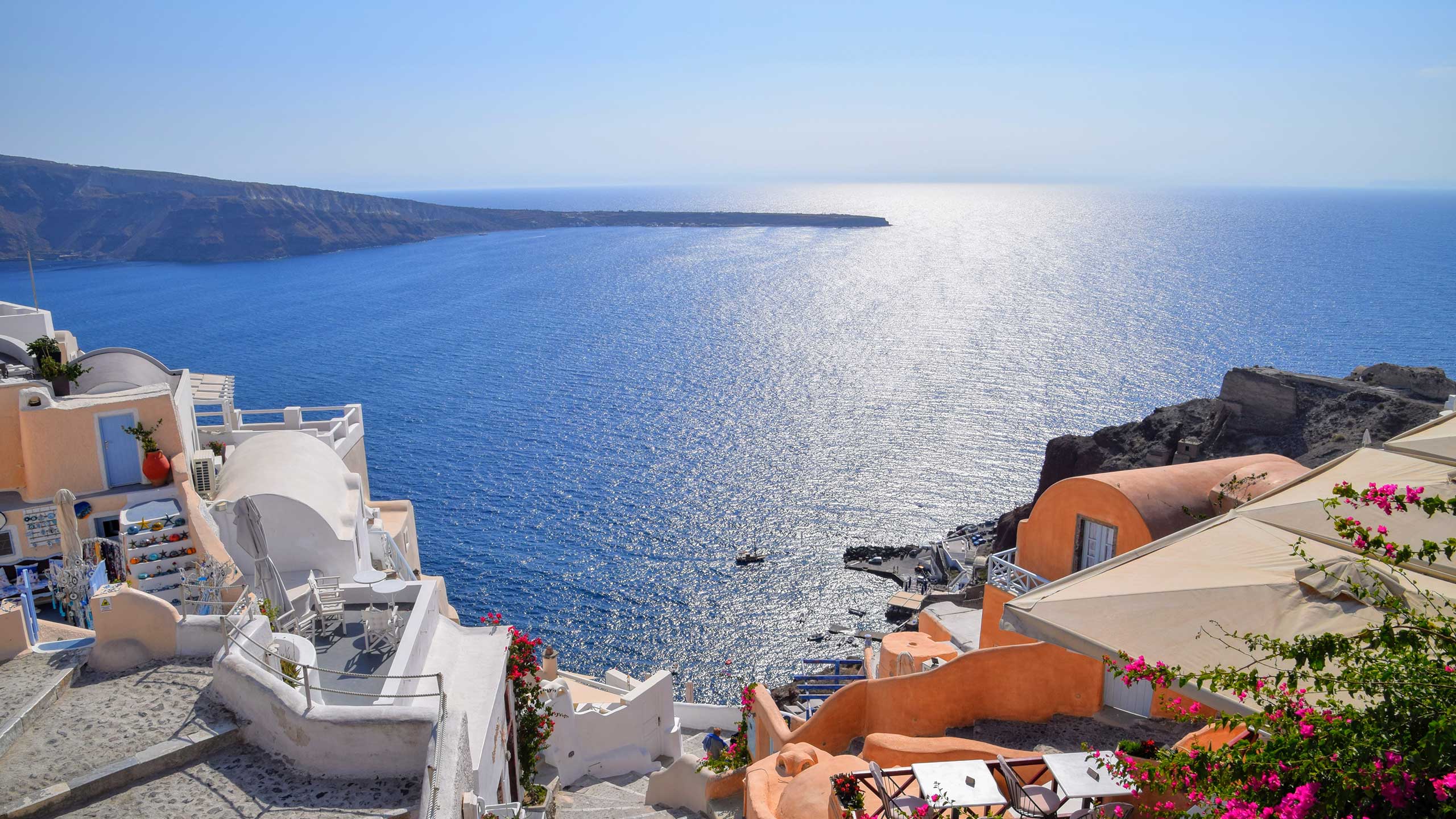 Join us on our fully escorted, small group tours to Europe in 2021
Our 22 Day Mediterranean Cruise Adventure, which was to have departed 25 August this year, now departs on 25th April, 2021, with some fabulous inclusions:
Fly Emirates Airlines to the Eternal City of

 

Rome

 

for a four-night stay; 
Join the Norwegian Getaway for our 11-night cruise;
Take in the fabulous destinations of

 

Kotor

 

(Montenegro);

 

Dubrovnik

 

(Croatia); experience the

 

Greek culture

 

of Corfu, Santorini and Mykonos;

 

Naples

 

for its art and architecture as well as nearby Mount Vesuvius and Pompeii; Livorno – for

 

Florence

 

and

 

Pisa; as well as the resort town of

 

Cannes, on the

 

French Riviera; 
Upon arrival back in Rome, transfer to the airport for our flight to the glistening city of

 

Dubai

 

where we will stay for four nights before returning home.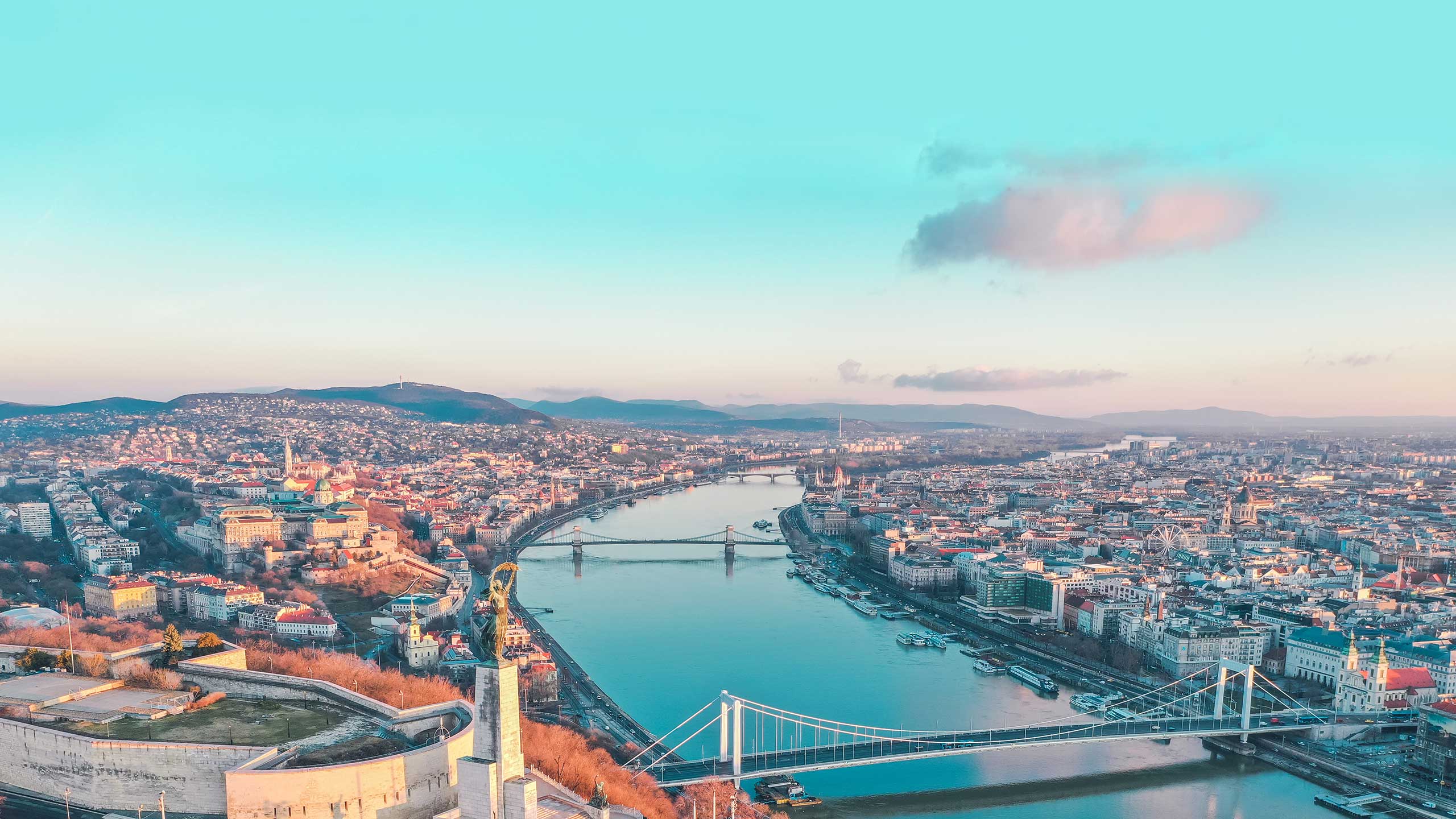 Later in the year we cruise the Baltic … 25 days! Nine Countries!
An extended stay in

 

Copenhagen

 

before boarding
the Norwegian Escape for our 12-night cruise for a fabulous itinerary: 
Tallin

 

(Estonia);
St Petersburg

 

(Russia) overnight;
Berlin

 

(Germany);
Aarhus

 

(Denmark);
Oslo

 

(Norway);
Brussels

 

(Belgium);
Paris

 

(France);
and a further extended stay in

 

London

 

after disembarking in Southampton.
We'll finish this tour with a change of pace – moving on from cosmopolitan Europe to the trendiness of

 

Dubai

 

for four nights.
Both tours are fully escorted by us, Sue and Chris, from start to finish.
Be picked up from your home address at the beginning of the tour, and returned home at the conclusion.
Experience the wonderful features of Norwegian Cruise Line's "Freestyle Cruising" on both departures.
You'll join us for a pre-tour get-together to meet your travelling companions; and there's plenty more that we can offer you!
So contact us now on 4972 1222 or bookings@swanseatravel.com.au.
Where will I travel when the W.A.I.T.T. is over?
'There's a destination somewhere for me'
… because We're All In This Together

It may be:
Norfolk Is

The Indian-Pacific

or perhaps The Ghan

or Lord Howe
When the world opens up again, the possibilities are endless.
'I know, I'll contact Swansea Travel & Cruise – phone 4972 1222 or email bookings@swanseatravel.com.au.
We'll always hold fast to our mission statement that …
"Our clients work hard for their holidays, so we work hard to ensure that their holiday meets and exceeds their expectations."