How should we look to our future travel plans?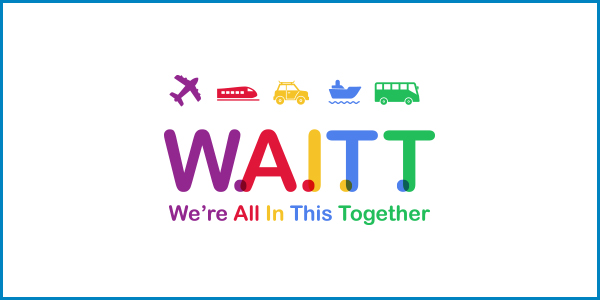 How should we look to our future travel plans?
With optimism? With a positive frame of mind? Brightly and enthusiastically? Well, at Swansea Travel & Cruise we are certainly doing that!
As you peruse this newsletter you'll come across details of  our fully escorted, small group tours to Europe in 2021. Check out these amazing itineraries, register your interest with us, and we'd be very happy to get the full details to you in a jiffy!
Also in this August newsletter, we've attempted to summarise our Australian domestic travel restrictions as they apply as of today, 24th August. For all of the details relating to domestic travel within Australia you should refer to the Federal Government website www.healthdirect.gov.au/covid19-restriction-checker.
As well, we've included details of an Antarctic Fly Over Day Trip. Because of COVID-19 restrictions, I want to caution you about this item, however it is too good to leave out of this newsletter. Departure dates from Sydney (for NSW participants) are 22nd November, 2020 and 21st February, 2021 and at present, we aren't to know the travel, social distancing and "self-isolation" restrictions that may be in place surrounding those dates.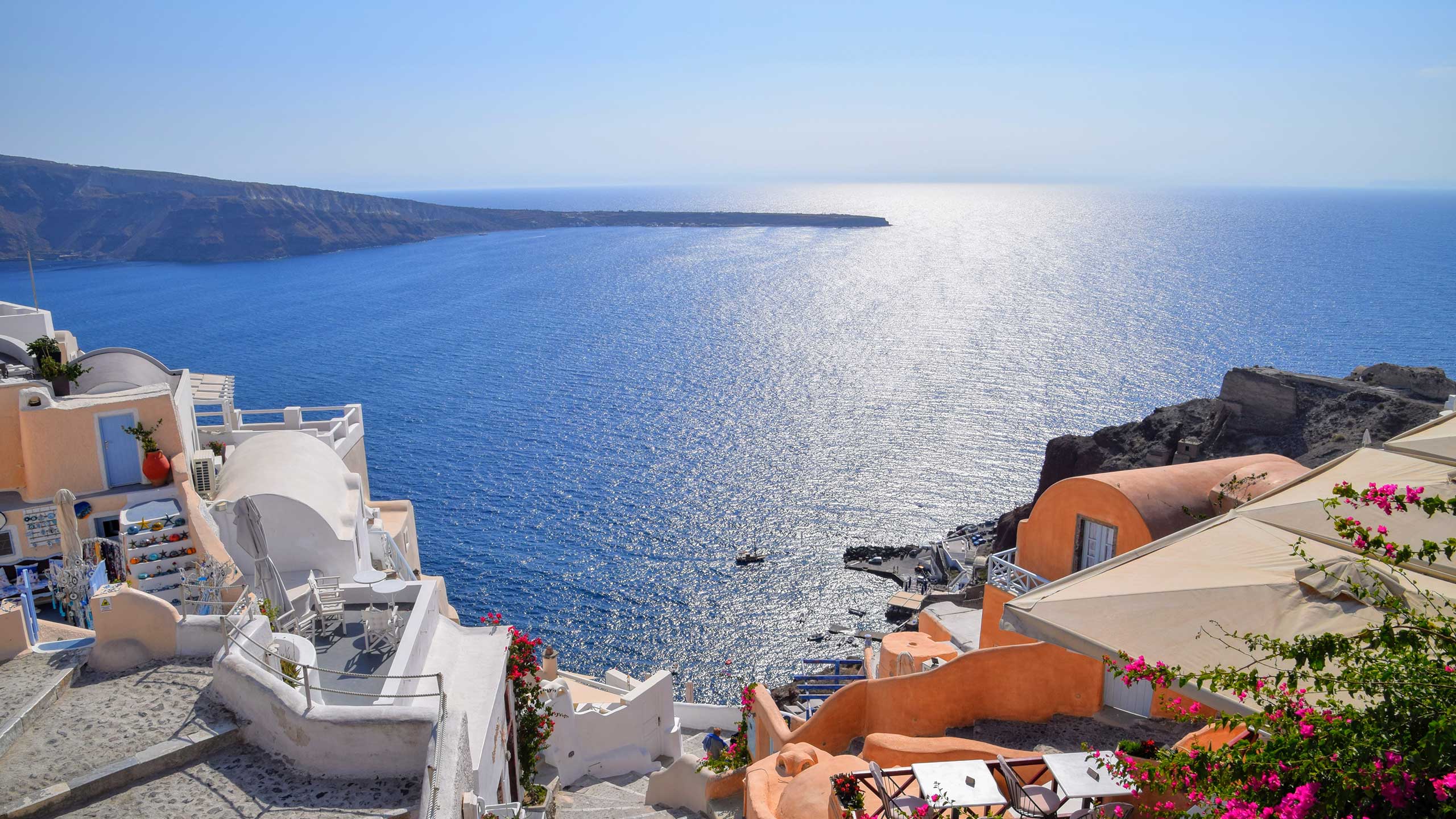 Our 22 day Mediterranean Cruise Adventure 
Which was to have departed 25 August this year, now departs on 27th April, 2021, with lots of fabulous inclusions:
Fly Emirates Airlines to the Eternal City of

 

Rome

 

for a four-night stay;
Join the Norwegian Getaway for our 11-night cruise;
Take in the fabulous destinations of

 

Kotor (Montenegro);

 

Dubrovnik

 

(Croatia); experience the

 

Greek culture

 

of Corfu, Santorini and Mykonos;

 

Naples

 

for its art and architecture as well as nearby Mount Vesuvius and Pompeii; Livorno – for

 

Florence

 

and

 

Pisa

; as well as the resort town of

 

Cannes, on the

 

French Riviera;
Upon arrival back in Rome, transfer to the airport for our flight to the glistening city of

 

Dubai where we will stay for four nights before returning home.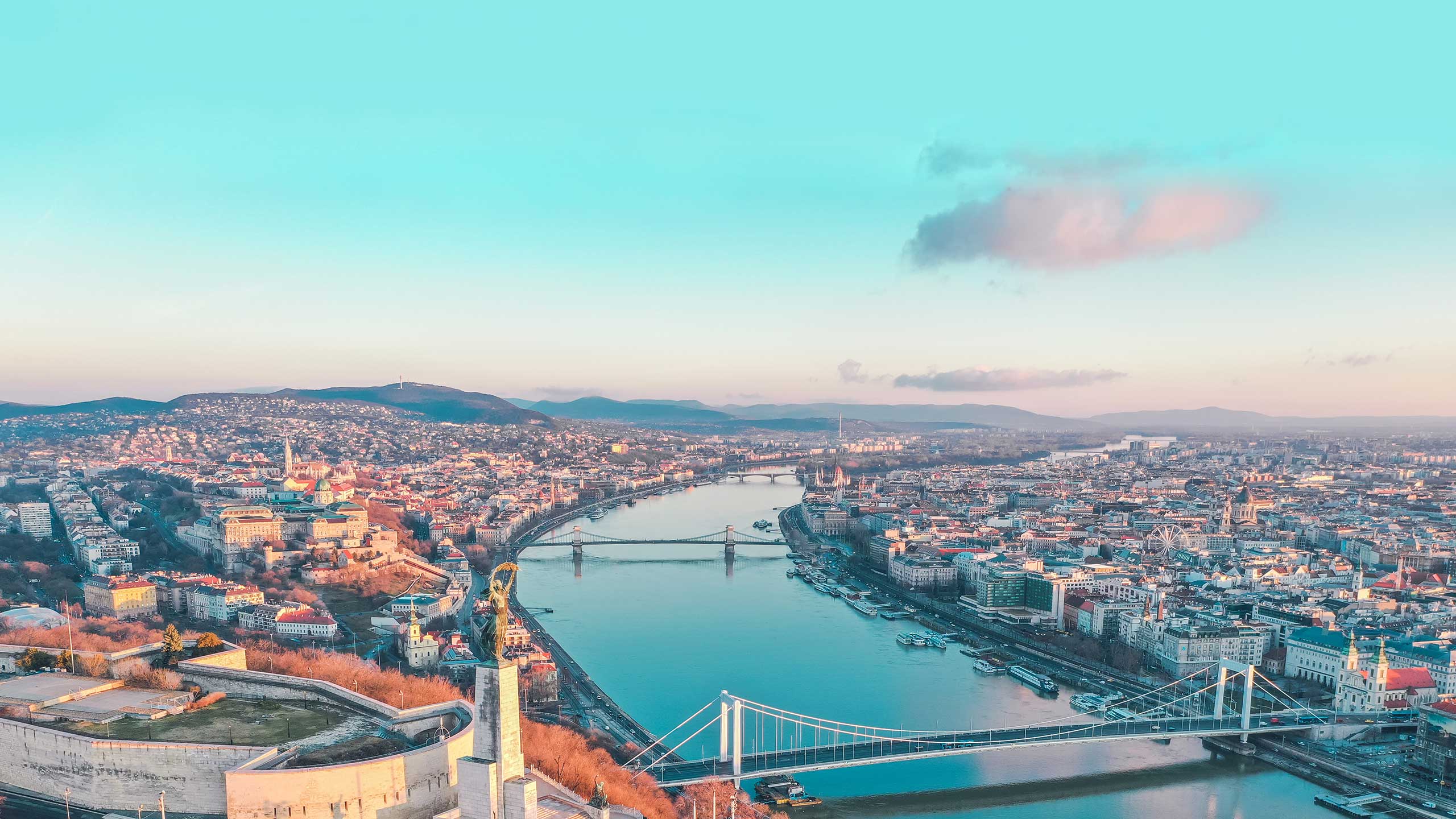 And then, departing 6th October, 2021 we cruise the Baltic … 25 days! Nine Countries!
An extended stay in

 

Copenhagen

 

before boarding
the Norwegian Escape for our 12-night cruise for a fabulous itinerary: 
Tallin

 

(Estonia);
St Petersburg

 

(Russia) overnight;
Berlin

 

(Germany);
Aarhus

 

(Denmark);
Oslo

 

(Norway);
Brussels

 

(Belgium);

Paris

 

(France);
and a further extended stay in

 

London

 

after disembarking in Southampton.
We'll finish this tour with a change of pace – moving on from cosmopolitan Europe to the trendiness of

 

Dubai

 

for four nights.
Both tours are fully escorted by us, Sue and Chris, from start to finish.
Be picked up from your home address at the beginning of the tour, and returned home at the conclusion.
Experience the wonderful features of Norwegian Cruise Line's "Freestyle Cruising" on both departures.
You'll join us for a pre-tour get-together to meet your travelling companions; and there's plenty more that we can offer you!
So contact us now on 4972 1222 or bookings@swanseatravel.com.au.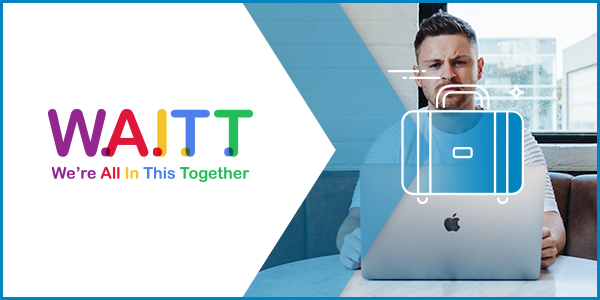 The Australian Capital Territory
 You should consider travel both to and from the Canberra region very carefully. You should not travel if you're unwell. If you need to travel, it's important to practise physical distancing and good hygiene. The ACT doesn't have domestic border restrictions other than with Victoria.
The Northern Territory
Must complete a Border Entry Form. You can do this online up to 72 hours before entering the Territory at coronavirus.nt.gov.au. If you arrive in the NT, having travelled from or through a declared hotspot in the past 14 days, you must do 14 days' mandatory supervised quarantine at a designated facility at your own cost.
Queensland
People from all other states and territories can come to Queensland if they haven't been in a COVID-19 hotspot in the last 14 days. Go to qld.gov.au and search 'COVID-19 hotspots' for the list of affected locations.
South Australia
Must complete the Cross Border Travel Registration on the SA Police website at least 3 days before you depart. The application will be assessed within 72 hours to determine if you can enter SA, travel without restriction, or you must self-quarantine on arrival. Arrivals from the ACT and NSW who are not essential travellers must self-quarantine for 14 days after entering SA. If you enter SA as a non-essential traveller from the ACT or NSW, you'll be required to take 2 COVID-19 tests: on the day you arrive in SA and on your 12th day in SA. It is mandatory for anyone 16 years or over and strongly recommended for children under 16.
Tasmania
All non-essential travellers arriving must enter quarantine for 14 days. Non-Tasmanian residents — who are not classified as essential travellers — who have been in a high-risk location, such as Victoria and certain locations in Sydney and Brisbane, in the past 14 days won't be able to enter Tasmania. They'll be turned back at their own expense. For a list of high-risk locations, visit coronavirus.tas.gov.au and search for 'Current high-risk locations'.
Victoria
Was declared a state of disaster from 6pm, Sunday 2 August. Melbourne has entered Stage 4 restrictions. Regional Victoria is under Stage 3 restrictions. If you live in Melbourne, you are subject to an 8pm to 5am curfew. Wearing a mask in public is mandatory in Victoria, with a few exceptions.  For more information, go to the Victorian Government's restrictions page at dhhs.vic.gov.au/coronavirus or call the Victorian Coronavirus Hotline on 1800 675 398.
Western Australia
No one can enter Western Australia — including WA residents — unless they've been granted an exemption.
Lord Howe Island
Travel ban extended until 31 August, 2020
Norfolk Island
Visitors travelling from NSW and the ACT currently not permitted to travel to Norfolk Island until 31 August, 2020
An Incredible "Antarctic Fly Over" – from $1,199 per person
(Text courtesy of Chimu Adventures)
"Travelling abroad during this trying time almost seems impossible, however Chimu Adventures and Antarctica Flights WILL have you travelling overseas! View the Australian Antarctic Territory then return to the safety of your home state, all in a day.
"The 787 Dreamliner offers one of the world's most unique and scenic flights as you become one of the few lucky guests to witness the vastness of the untamed polar desert aboard this privately chartered state-of-the-art 787 Dreamliner.
"Soar over the continent and across the boundaries of perception as you experience spectacular views over the ice on this unforgettable round-trip.
"Complete with Antarctic experts who will offer priceless education and insight into the precious ecosystems, wildlife, history and weather of the region, you will leave this journey with an insurmountable wealth of knowledge and lasting memories."
(Please note that the following You Tube presentation DOES NOT feature all of the COVID-19 protocols.)
In conjunction with airport and airline regulations, Antarctica Flights will exercise the following measures:
The aircraft is a privately chartered Qantas Boeing 787 Dreamliner, with reduced capacity and strict cleaning protocols.
Bookings will be fully refundable if flights do not depart due to government restrictions on travel, and tickets can be transferred to another person up to 24 hours prior to departure with a $100 service fee imposed.
All passengers will be required to complete a Health and Safety declaration form. In addition, a contactless temperature test will be conducted on all passengers prior to embarkation. Those people with a fever (38°C or higher) will be denied boarding, but will receive a credit for a future Antarctica Flight.
No check-in will be required at the airport. Passengers will proceed straight through security and to the departure gate. Prior to embarkation, each passenger will receive a personal Qantas pack for the flight including: disposable mask, sanitiser and disinfectant wipes.
Qantas will enforce their strict cleaning protocols, which includes enhanced cleaning of the aircraft with disinfectants effective against coronaviruses, with a focus on high contact areas – seats, seatbelts, overhead lockers, air vents and toilets.
Air conditioning systems of all Qantas aircraft are fitted with hospital-grade HEPA filters, which remove 99.9% of all particles including viruses. Air inside the cabin is refreshed every few minutes, ensuring the highest possible quality of cabin air.
Extra headrest covers will be provided for each passenger and sanitising wipes in preparation for the seat rotation at the halfway point of the journey.
Additional sanitisers will be available on board throughout the duration of the flight.
Just a reminder that we have a full stock of the 2020-21 All Australian Journeys brochure. We can offer advice on all of the specialties of All Australian Journeys: home pick-ups and return; their professional on-road team; flexible travel arrangements; travel in style; required fitness levels; meals; discount levels for 'book & pay'; and 'Travel Refund Guarantee' arrangements (terms & conditions).  
We'll always hold fast to our mission statement that …
"Our clients work hard for their holidays, so we work hard to ensure that their holiday meets and exceeds their expectations."