Kia-Ora everyone,
Whether it's by coach, car, motor home, rail or, at some future time, luxury cruise liner, the recent announcement of a travel bubble between Australia and New Zealand, to operate from 19th April, has created lots of interest and excitement … Reliable travel industry publication Travel Daily has, in our opinion, come forward with best summary of the situation:
"After more than a year of delays, New Zealand and Australia will finally have a two-way, quarantine-free travel bubble operating from 19 April."

"NZ's Prime Minister Jacinda Ardern confirmed the highly anticipated news yesterday afternoon, stating that while reciprocative travel would be a major boost for both nations, specific COVID protocols would still apply to travellers while the threat of the virus remains."

"Travel will not be what it was like pre-COVID…those undertaking travel on either side of the ditch will do so under the guidance of 'flyer beware'," Ardern cautioned.
Travel Daily continued their summary: "The bubble will operate on a "continue, pause or suspend" contingency basis, with cases linked to quarantine not likely to disrupt any travel plans, however, in instances where a COVID case is diagnosed and the origin cannot be identified, this may lead to a short pause in travel for specific states. In extreme cases of multiple identified cases, it may lead to a total suspension of trans-Tasman travel until case numbers are brought back under control.
"Ardern added that travellers will be advised to follow all health guidelines issued and should be prepared to pivot their holiday plans if the situation changes during their trips, for example monitoring for symptoms in mild scenarios and isolating for 14 during more serious clusters" Travel Daily concluded.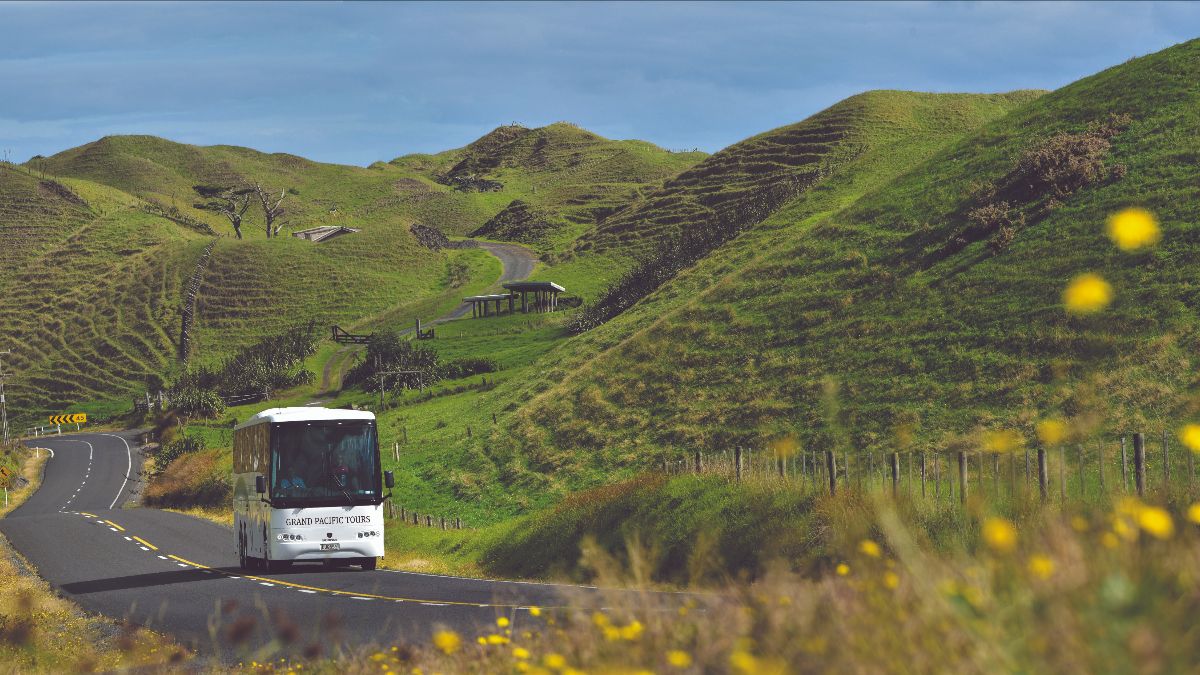 The Land of the Long White Cloud
Firstly, you'll need to think about the way in which you want travel around NZ. By hiring a car to suit your requirements, or even a motor home, you'll be joining the ranks of the many, many travellers who find self-guided touring the best way to explore the 'Land of the Long White Cloud'.
A seven-day itinerary will allow time to discover a myriad of highlights in the North Island and we'd recommend 10 days to two weeks to discover the excitement and scenery of the South Island. Three weeks will ensure a fabulous time exploring the entire country.
Luxury coach touring is a fantastic way of seeing all that NZ has to offer. Grand Pacific Tours, Kirra Tours, APT, AAT-Kings and Scenic are just some of the wonderful operators travelling throughout the country.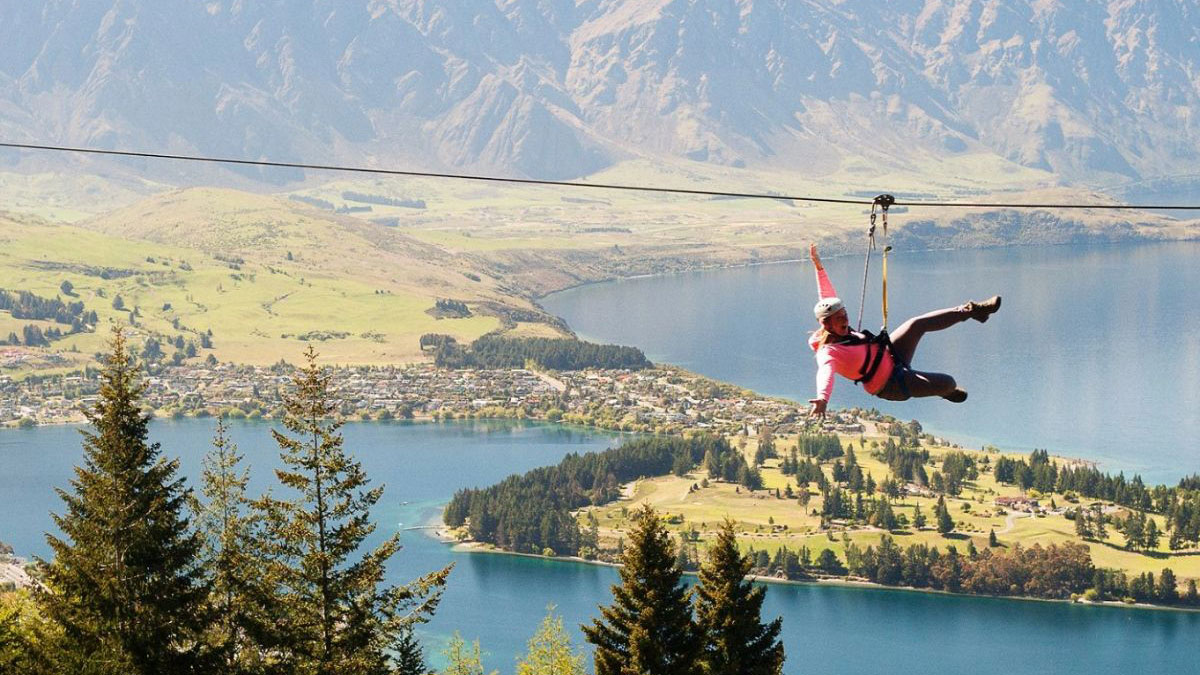 Image courtesy of Anzcro.
There are 'must sees' and 'must do's' for everyone who chooses to holiday 'across the Ditch'
Let's try the North Island first:
Cruise amongst the 144 islands of the Bay of Islands

Dive or snorkel around the highly acclaimed Poor Knight Islands

Visit Northland, home of the last remaining stands of giant kauri trees

Experience the glowworm and limestone caves of Waitomo

Adventure-beach lifestyle-a bit of indulgence; the Bay of Plenty has it all

Jet boat to the base of the mighty Huka Falls, Taupo

Immerse yourself in the geothermal activity of Rotorua

Visit Napier, the Art Deco capital of the world

If you only visit one museum in your life, make it Te Papa in Wellington
And now the South:
Sample the local wines and green-lipped mussels of the Marlborough region

Swim with the world's rarest dolphins at Kaikoura

Traverse the Southern Alps aboard the Tranz-Alpine train

Experience Fox and/or Franz Josef Glacier with a heli-hike

Get up close to the constantly carving icebergs of Tasman Glacier

Get out of your comfort zone in Queenstown with a bungy jump

Explore the Dart River by Funyak

Walk the world-famous Milford or Routeburn Tracks

Cruise the majestic Milford Sound

Overnight on Doubtful Sound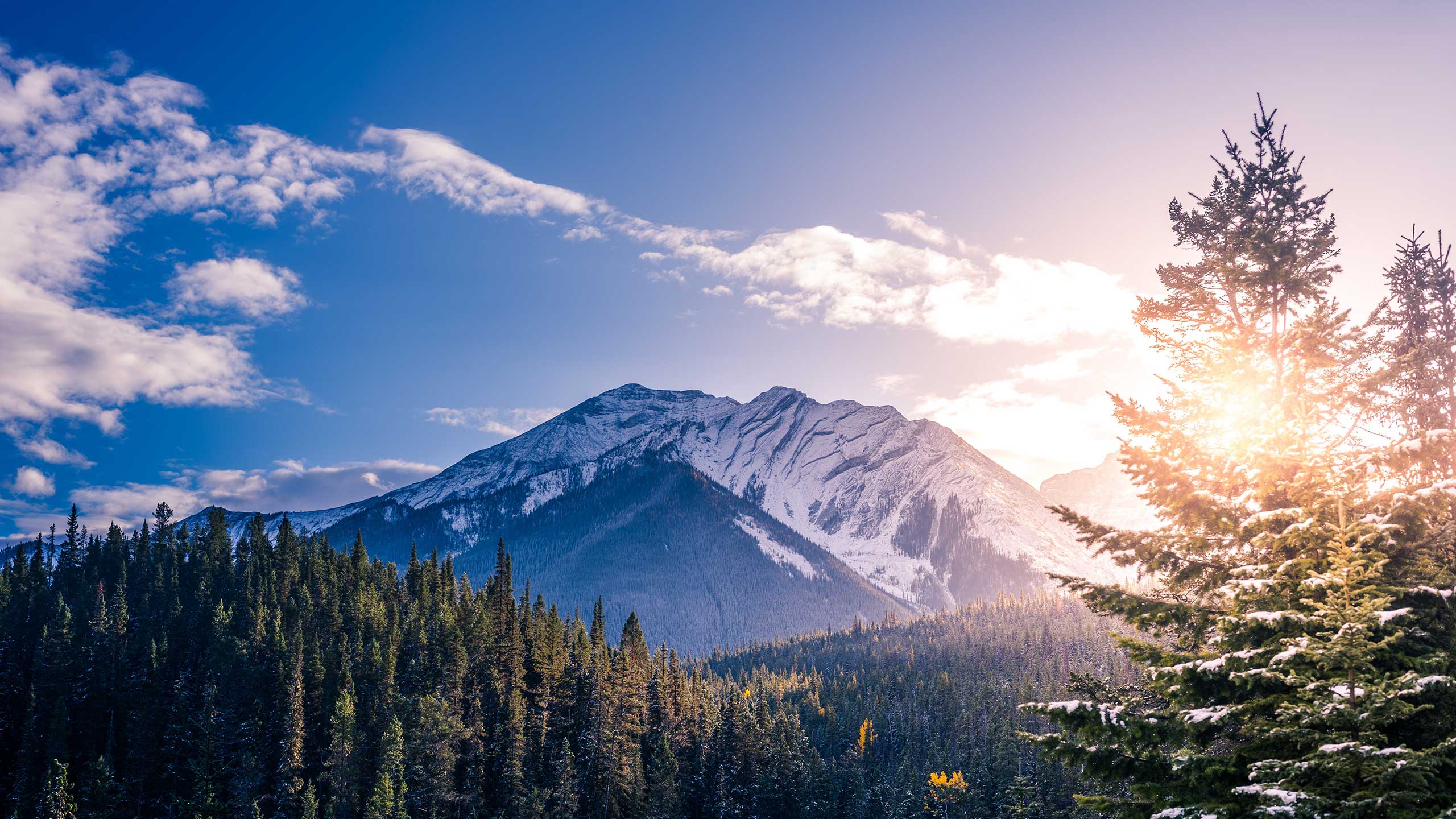 Canada/Alaska !!!
28 Day Small Group Tour – Departing 23rd April, 2022
Today we are announcing our 28-day fully escorted small group tour to Canada & Alaska for 2022!
Since 2004 many, many overjoyed guests have traveled to this wonderful destination with Swansea Travel & Cruise, and Sue and Chris have been personally escorting the tour since 2008.
The fabulous itinerary includes Vancouver, Whistler, Victoria, Banff, Athabasca Glacier, Jasper, Seattle  and, of course, the journey through the Rocky Mountains by rail as well as the 7-night cruise to Alaska through the Inside Passage. NCL's "Norwegian Encore", built as recently as 2019, is our home for the cruise which includes Juneau, Glacier Bay, Skagway and Ketchikan plus lots of scenic cruising and inclusions.
Be picked up from your home address (Newcastle, Lower Hunter region), transferred to Sydney for an overnight stay before a short (3 minute) walk across to the International Terminal for flight check-in. Upon arrival back in Sydney at the conclusion of the tour, we'll transfer you back to your home address.
With a fully refundable deposit, you need to contact us on 4972 1222 or bookings@swanseatravel.com.au for more information and to register your interest.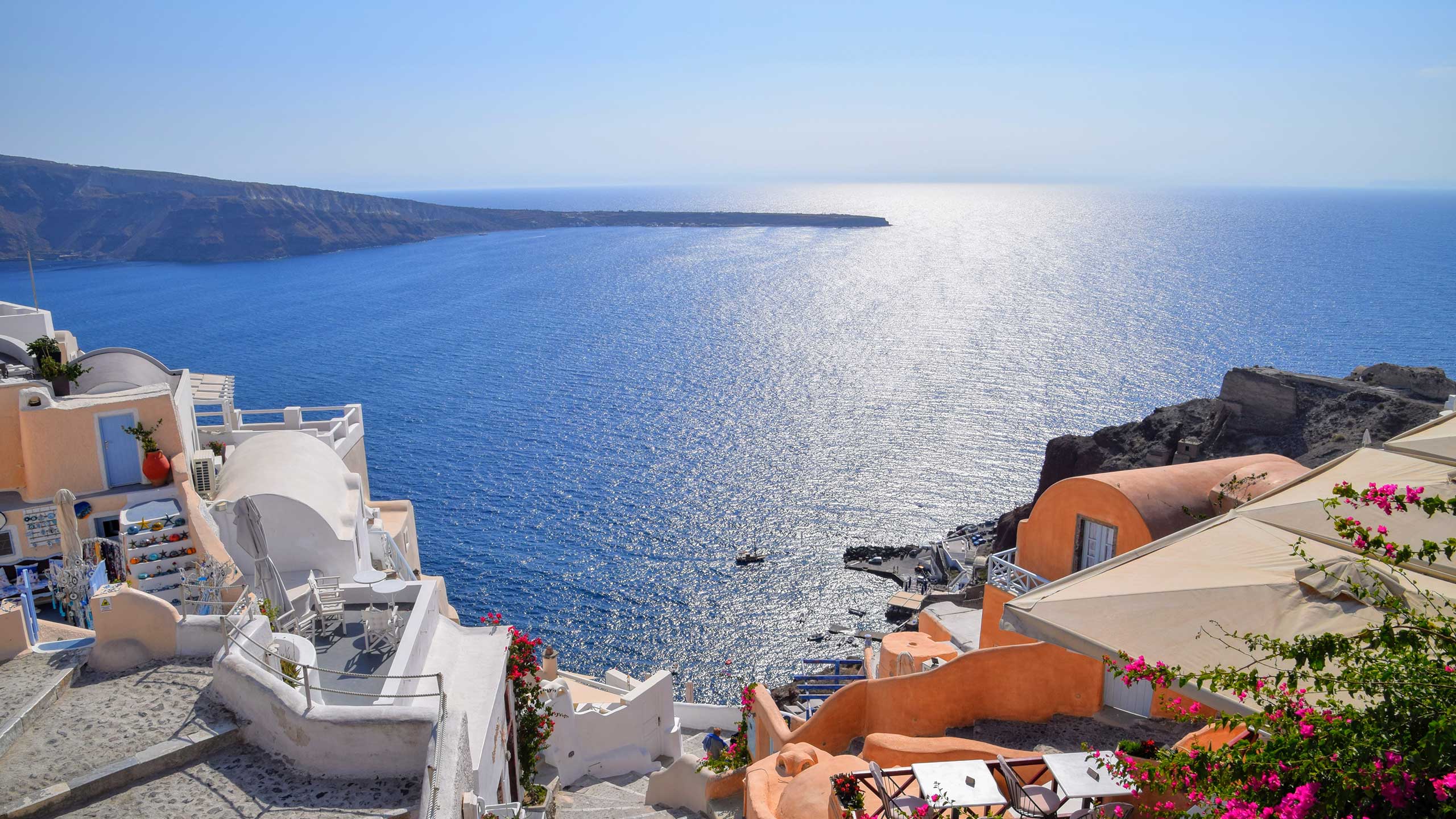 And what about The Mediterranean !!!
Our 25 Day Cruise adventure Departs 28th September, 2022 !!! – With lots of wonderful inclusions:
Fly Emirates Airlines to the exciting city of Barcelona for a four-night stay;
Join the Norwegian Epic for our 11-day10-night cruise;
Take in the fabulous destinations of: 
Cannes, the resort town of the French Riviera;  
Livorno – for Florence and Pisa;
the Sicilian town of Messina; 
Dubrovnik (Croatia);
experience the Greek culture of Corfu, Santorini, Mykonos and Athens;
before arriving in the Eternal City of Rome for four nights.
Then fly to the glistening city of Dubai where we will stay for a further four nights before returning home.
Once again, this tour is fully escorted by us, Sue and Chris, from start to finish and your deposit is fully refundable.
Be picked up from your home address at the beginning of the tour, and returned home at the conclusion.
Experience the wonderful features of Norwegian Cruise Line's "Freestyle Cruising" on both departures.
You'll join us for a pre-tour get-together to meet your travelling companions; and there's plenty more that we can offer you!
So contact us now on 4972 1222 or bookings@swanseatravel.com.au.
Let's Be Positive … About Where We Travel Next !!!
'There's a destination just waiting for me'
It may be travelling with us, Sue and Chris, on one of our wonderful small group tours, or to Norfolk Is or The Indian-Pacific; or perhaps The Ghan or Lord Howe … Now that the world is starting to open up, the possibilities are endless.
'I know, I'll contact  Swansea Travel & Cruise – phone 4972 1222 or bookings@swanseatravel.com.au.
We'll always hold fast to our mission statement that …
"Our clients work hard for their holidays, so we work hard to ensure that their holiday meets and exceeds their expectations."