Lord Howe Island Travel Update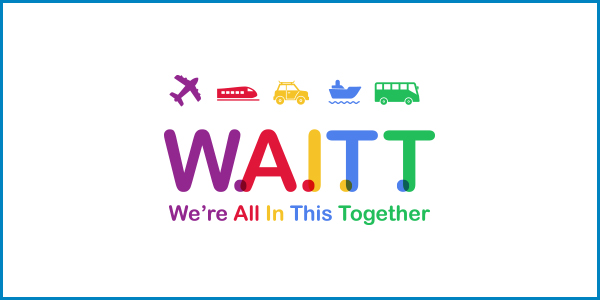 Lord Howe Island Update
In our last newsletter we advised you that the ban on travelling to Lord Howe Island was in place until 19 June.
That ban for Lord Howe has now been extended until 2 August and, regrettably, constant changes such as these may become a regular occurrence the world over until this scourge called COVID-19 is eradicated.
So if your plans don't immediately fall into place, chins up!  We all just need to pursue our positive thoughts and look forward to the future.
And "W.A.I.T.T. … because We're All In This Together".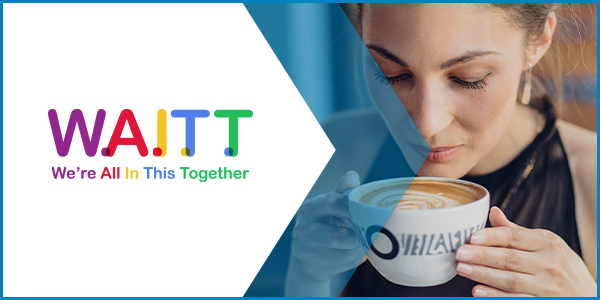 A regular leisure activity that is now open to us all is gathering with friends at a favourite coffee shop.
Just a reminder that, even though we're now operating from our home, we're only too willing to meet face-to-face to help you make your travel dreams come true – and any convenient coffee shop would be ideal.  We'll even shout the coffee!
Coffee shop or not, our contact details remain the same – phone 4972 1222 or email bookings@swanseatravel.com.au.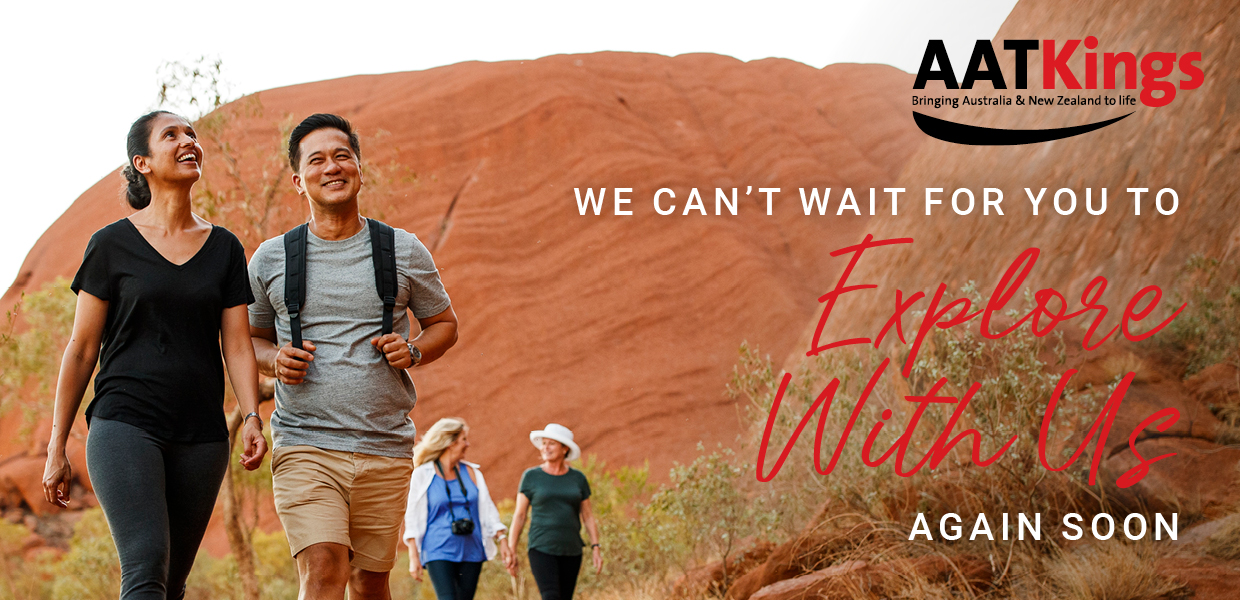 Explore Australia and New Zealand with AAT Kings
When we all get the "go ahead" to travel extensively, our friends at AAT Kings will provide you with everything you'll need to experience the holiday of a lifetime.
Whether it's New Zealand (North or South Island, or both – it doesn't matter); the Top End or the Red Centre; Cairns and the Great Barrier Reef; or any of our magnificent destinations throughout this big, wide country of ours, AAT Kings will have something for you.
An AAT Kings Guided Holiday – durations varying from 4 to 22 days – lets you fully explore your destination and immerse yourself in the landscape, the history, the culture and much, much more.
On a Short Break you'll benefit from the experience of your AAT Kings Driver Guide. For these Short Breaks of between two and seven days the operators passionately bring each destination to life.
Let AAT Kings help you make the most of your time. Take advantage of their sightseeing day tours – whether it's one day or half day – at all of their destinations across Australia.
No matter how you want to see these incredible places – Guided Holiday, Short Break or Day Tour – AAT Kings have got what you're looking for, and we are ready to help you plan your AAT Kings tour.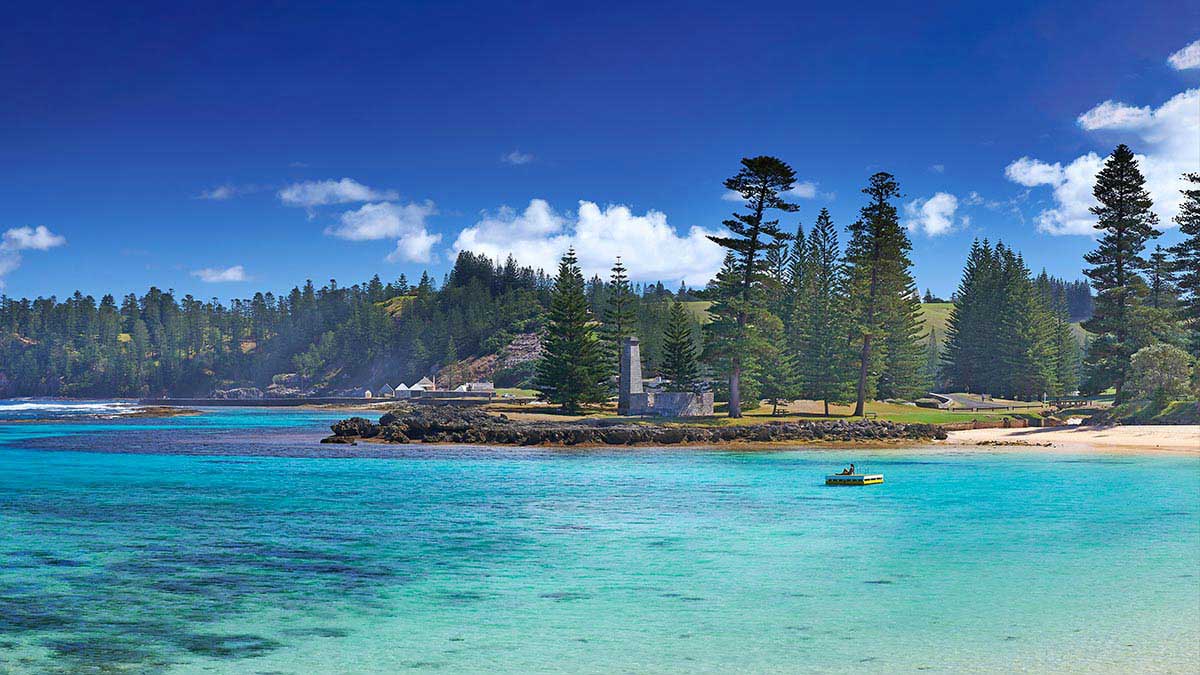 Norfolk Island … Discover, Explore, Enjoy
Norfolk Island – a personal favourite of Sue and Chris – is a diminutive island jewel within the South Pacific, north-east of Sydney and south-east of Brisbane, on the same latitude as Byron Bay.
The island is 8km long and 5km wide. The climate is subtropical. The daytime temperature rarely exceeds 28°C in summer and rarely falls below 17°C in winter.
Beautiful sandy beaches … and a picturesque National Park with a variety of walking tracks.
Uncover Norfolk's rich and colourful history. Meander through the World Heritage Listed Kingston and Arthurs Vale Historic Site (KAVHA).
Experience the culture of the descendants of HMS Bounty, who arrived on Norfolk Island on 8 June, 1856. The journey of 6000kms from Pitcairn Island resulted in a new life at Kingston, at that time a recently abandoned penal settlement where only the 'worst of the worst' had been sent.
So much to see, so much to do. Enjoy the plethora of tours and activities on offer or simply kick back, relax, rejuvenate and enjoy the good earth!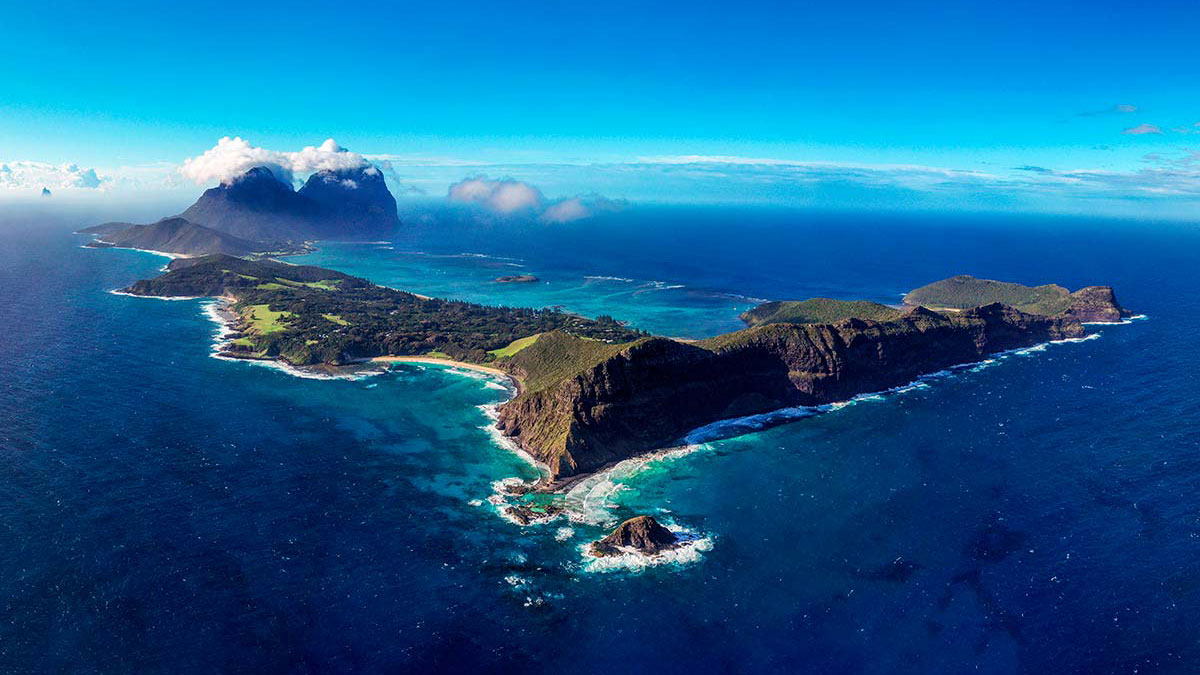 Lord Howe Island … a haven of Nature, Exhilaration and Relaxation
World Heritage listed Lord Howe Island is just 11km long and 2.8km at its widest. The island is part of New South Wales and lies approximately 600km north-east of Sydney and south-east of Brisbane and at the same latitude as Port Macquarie.
The climate is sub-tropical with maximum temperatures rarely exceeding 26°C in summer and rarely falling beneath 14°C in winter.
Lord Howe's crystal clear lagoon, bordered by the world's most southern coral reef, is home to over 500 species of fish and 90 species of coral.
The island's forest has 240 native plant species, half of which are found nowhere else in the world, and while 32 species of birds breed on the island, 203 different species have been recorded visiting.
Exhilarating for those who wish to enjoy the plethora of activities and adventure available or equally rewarding for those wanting rest and relaxation. Perfect for all ages.
Walking and cycling are the main modes of transport. Well sign posted walking tracks criss-cross the island ranging from easy strolls to breathtaking cliff top guided treks. With only 400 visitors at any one time, the pace is always relaxed!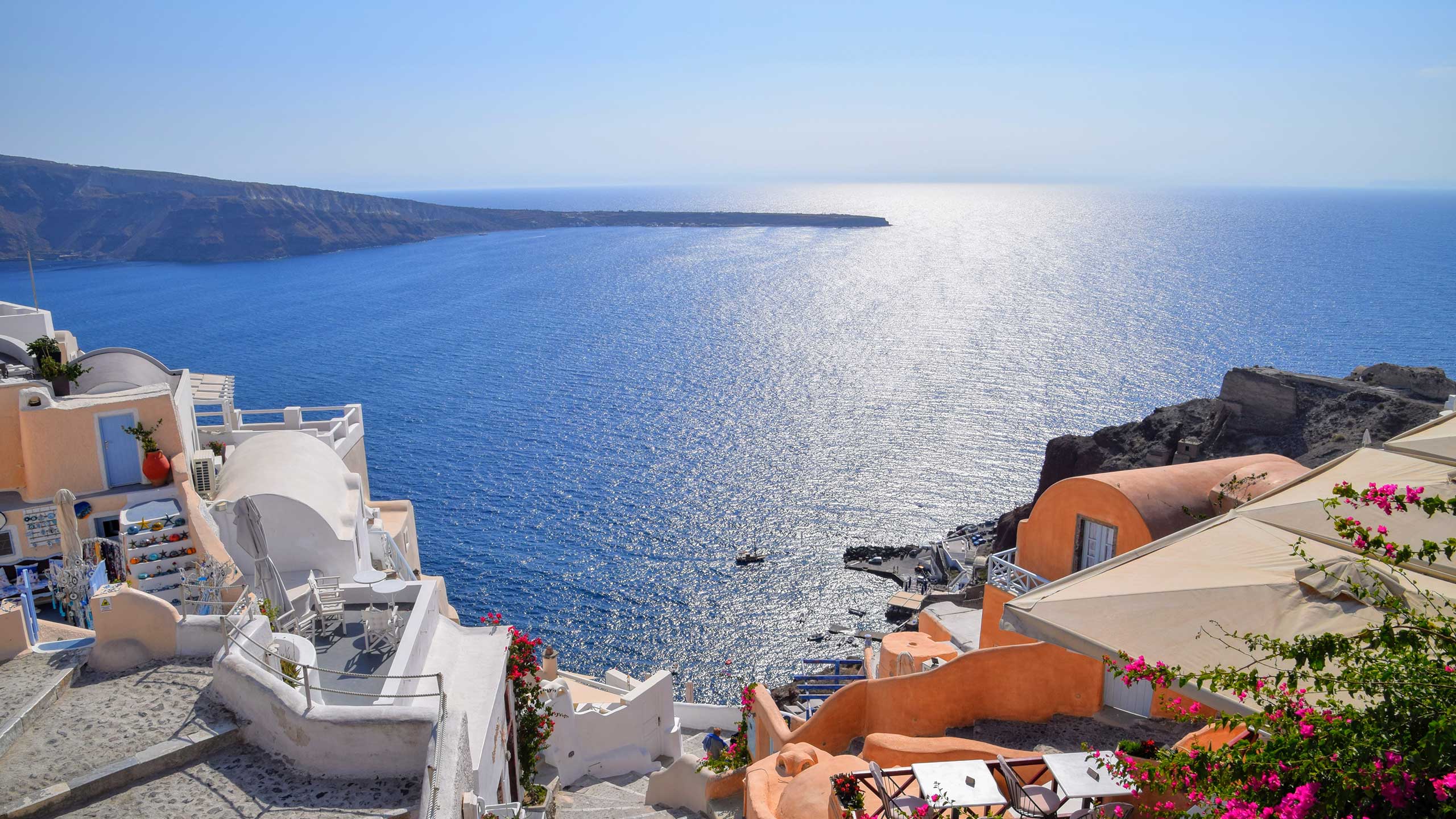 Join us on our fully escorted, small group tours to Europe in 2021
Our 22 Day Mediterranean Cruise Adventure, which was to have departed 25 August this year, now departs on 25th April, 2021, with some fabulous inclusions:
Fly Emirates Airlines to the Eternal City of

 

Rome

 

for a four-night stay;
Join the Norwegian Getaway for our 11-night cruise;
Take in the fabulous destinations of

 

Kotor (Montenegro);

 

Dubrovnik

 

(Croatia); experience the

 

Greek culture

 

of Corfu, Santorini and Mykonos;

 

Naples

 

for its art and architecture as well as nearby Mount Vesuvius and Pompeii; Livorno – for

 

Florence

 

and

 

Pisa

; as well as the resort town of

 

Cannes, on the

 

French Riviera;
Upon arrival back in Rome, transfer to the airport for our flight to the glistening city of

 

Dubai where we will stay for four nights before returning home.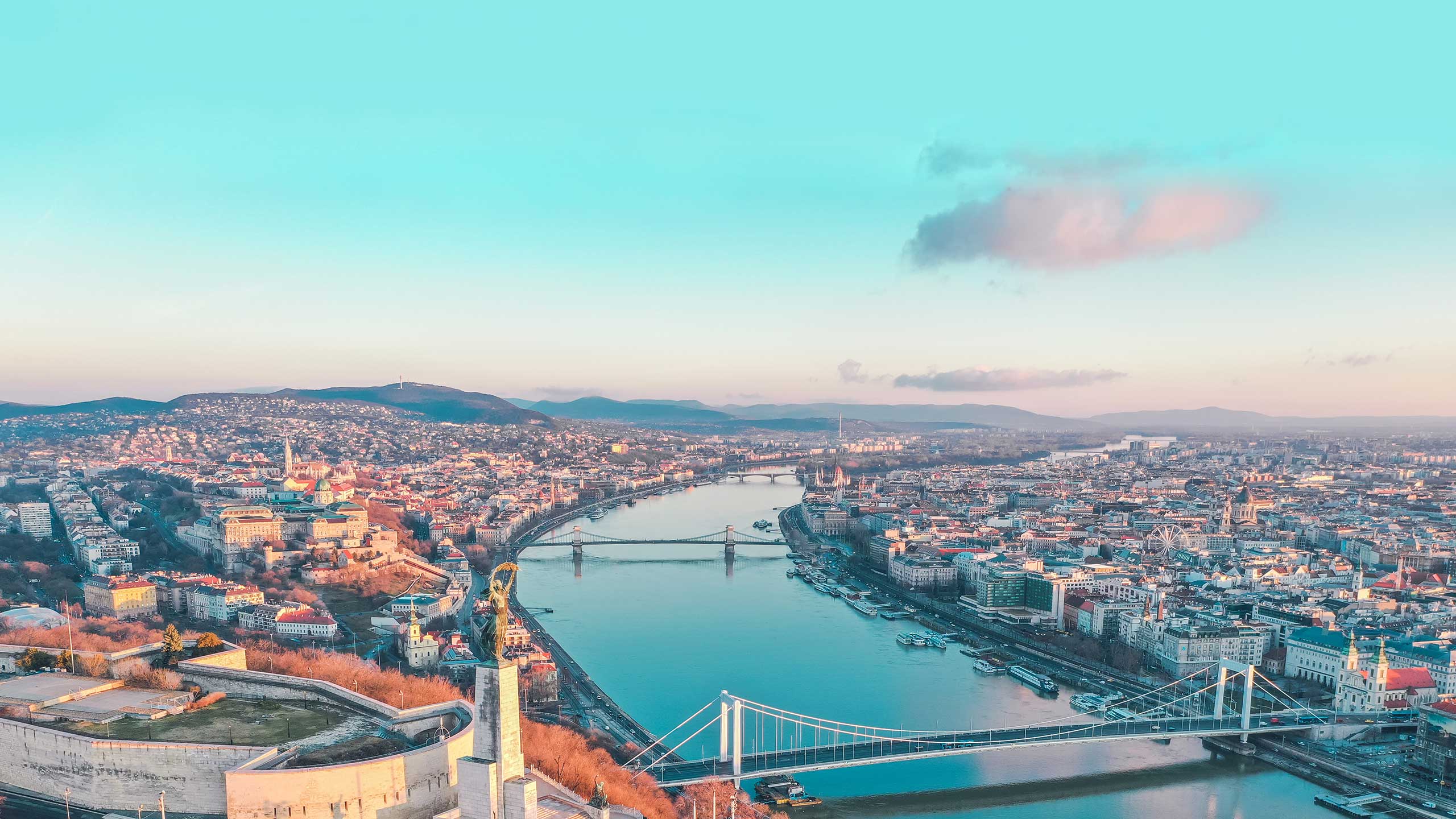 Later in the year we cruise the Baltic … 25 days! Nine Countries!
An extended stay in

 

Copenhagen

 

before boarding
the Norwegian Escape for our 12-night cruise for a fabulous itinerary:
Tallin

 

(Estonia);
St Petersburg

 

(Russia) overnight;
Berlin

 

(Germany);
Aarhus

 

(Denmark);
Oslo

 

(Norway);
Brussels (Belgium);

Paris

 

(France);
and a further extended stay in

 

London

 

after disembarking in Southampton.
We'll finish this tour with a change of pace – moving on from cosmopolitan Europe to the trendiness of

 

Dubai

 

for four nights.
Both tours are fully escorted by us, Sue and Chris, from start to finish.
Be picked up from your home address at the beginning of the tour, and returned home at the conclusion.
Experience the wonderful features of Norwegian Cruise Line's "Freestyle Cruising" on both departures.
You'll join us for a pre-tour get-together to meet your travelling companions; and there's plenty more that we can offer you!
So contact us now on 4972 1222 or bookings@swanseatravel.com.au.
Where will I travel when the W.A.I.T.T. is over?
'There's a destination somewhere for me'
… because We're All In This Together

It may be:
coach touring – NZ

trekking – Lord Howe Is

enjoying the Broome/Kimberley region

exploring convict heritage – Norfolk Is!
When the world opens up again, the possibilities are endless.
'I know, I'll contact Swansea Travel & Cruise – phone 4972 1222 or email bookings@swanseatravel.com.au.
We'll always hold fast to our mission statement that …
"Our clients work hard for their holidays, so we work hard to ensure that their holiday meets and exceeds their expectations."