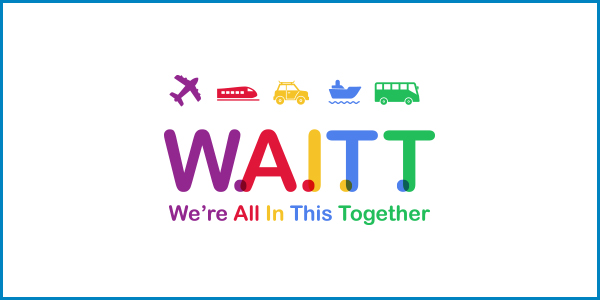 Maintaining High Spirits
We trust that this newsletter finds you all well, and that you're all maintaining high spirits in these unique times. This is the second edition of our 'new-look' newsletter, and we hope that you all like what we have presented to you. The stand-out feature in conveying our news to you is our W.A.I.T.T. campaign – that "We're All In This Together", and that there will be a bright future ahead for all of us. We've certainly had some very positive feedback since our earlier newsletter.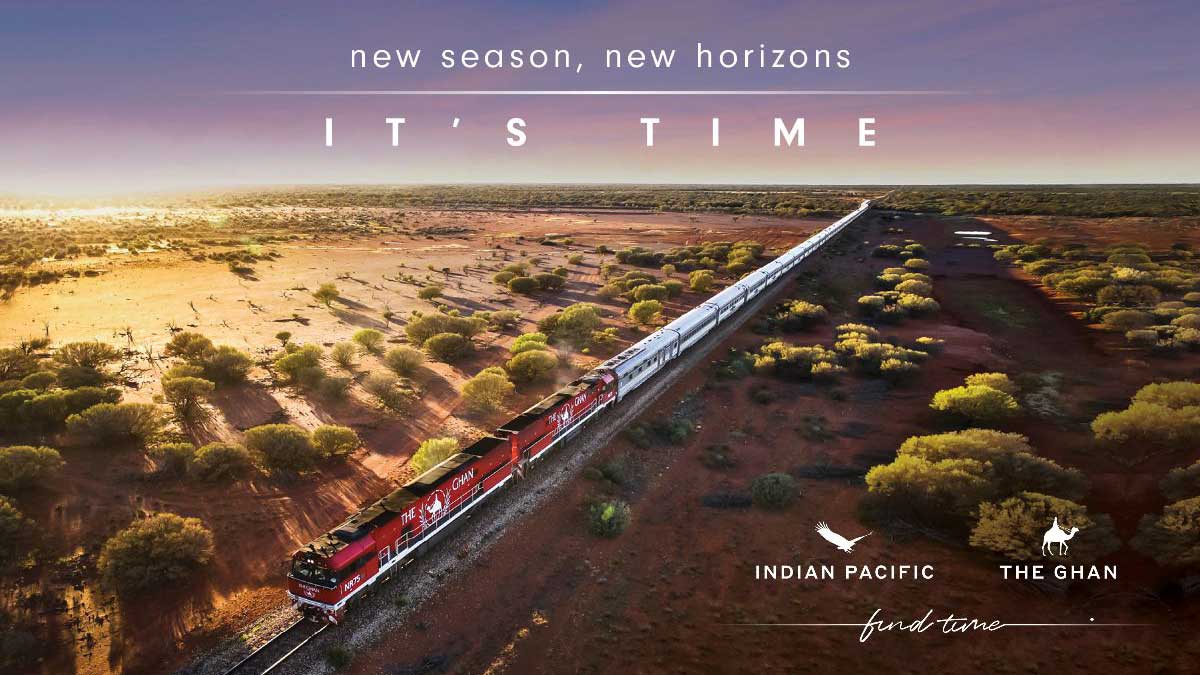 'Limited release' offers on The Ghan and the Indian-Pacific for 2021 …
Journey Beyond, operators of The Ghan and the Indian-Pacific, have launched  a 'limited release' of their 2021 'Rail Expedition' journeys for the period between April and November, 2021. In the words of our friends at Journey Beyond, "let's all stay connected with our travel dreams; a great many of us are keen to look forward, be inspired and begin planning our next Australian adventure".
You can now book your next rail journey knowing you have the ability to change travel dates up to two weeks before departure, free of any charges.  Deposits required for all rail journeys have been reduced  and Journey Beyond are honouring last season's prices!
Swansea Travel & Cruise would be happy to look after your enquiries – phone 4972 1222.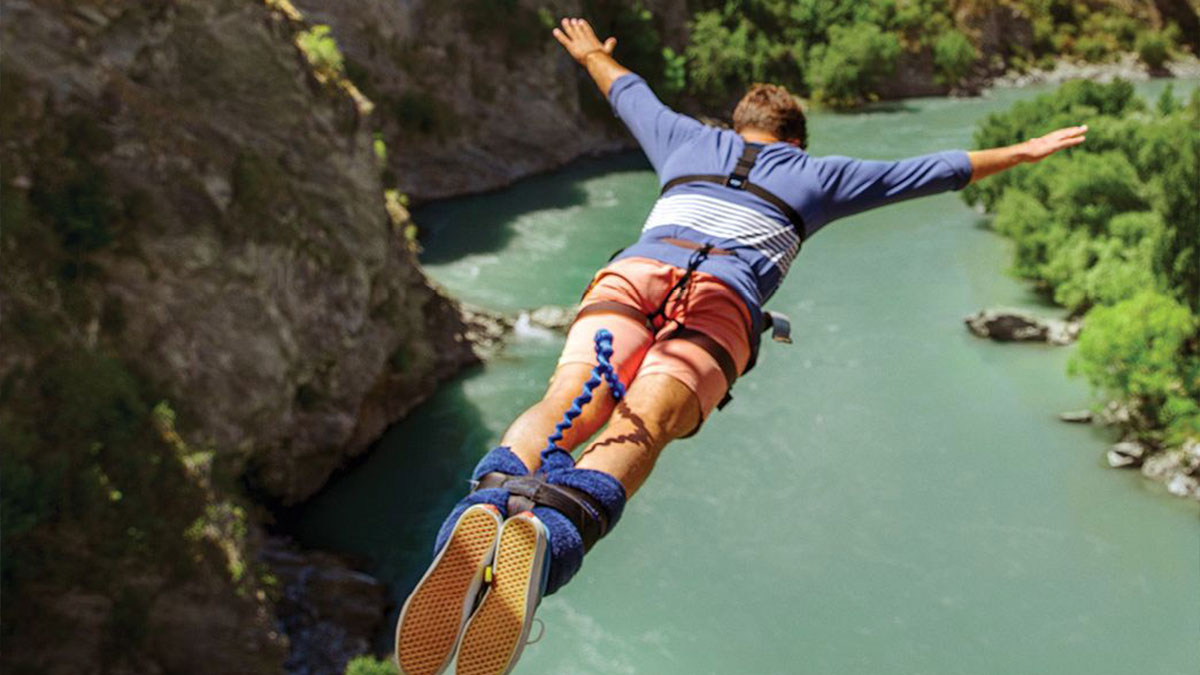 You're 18 to thirty-something but you have to W.A.I.T.T.!
Yes, you're 18 to thirty-something, and we know that you don't like to W.A.I.T.T … but don't forget, We're All In This Together.
The time will come when you'll need to contact Swansea Travel & Cruise to book your exciting adventures to destinations all over the planet. Europe, Asia, Latin America, USA & Canada – all on lots of 'bucket lists' – and it won't be long before we can move about in our own backyard – Aussie and NZ.
Fantastic touring with Contiki, Top Deck, Busabout and others.
Give us a call – 4972 1222 – and talk to us about the opportunities that are open to you.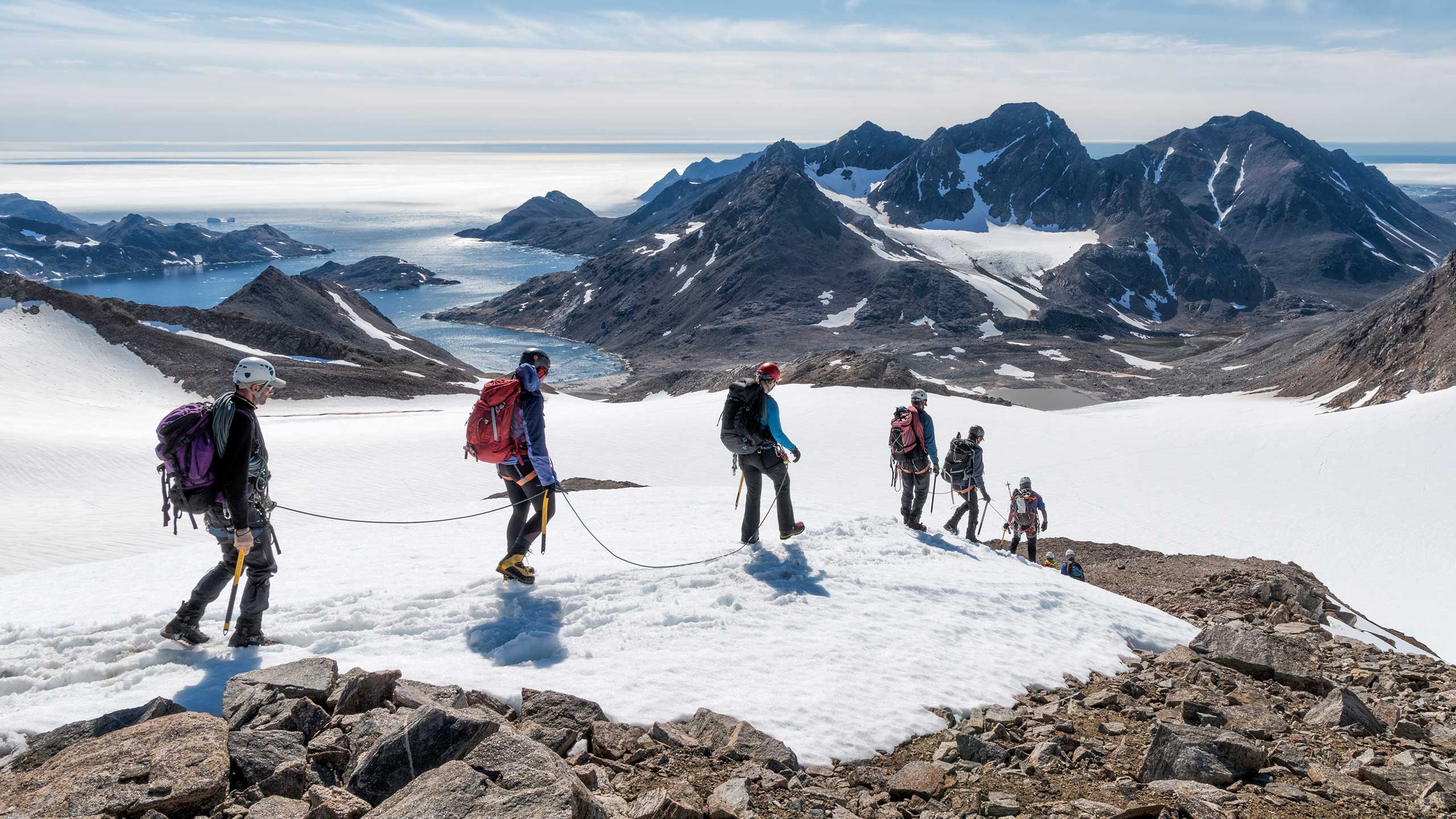 Our Group Tours – Small Groups, Fully Escorted, Rewarding Experiences
Did you know that, since 2007, Sue and Chris have personally escorted all of our group tours? The wonderful destinations that we have visited over that period have included the UK, Ireland and much of Europe; lots of European river cruising; Scandinavia and the Baltic; Iceland; the USA and Canada (including the magnificent eastern areas of those countries); Hawaii; Egypt and Dubai; and – leaving the best until last – our the destination that we absolutely love to show to our fellow travellers, Canada/Alaska!
The situation with COVID-19 has forced upon us a change of plans for the tours that we had organised for 2020. Our 22 day Mediterranean Cruise Adventure, which was to depart on 25th August, will now depart on 27th April, 2021.  Likewise, our 15 day Hawaiian Escape – another one that was filling fast – was to depart on 7th October but has now been re-scheduled for March next year.
So stay tuned and watch this space for our custom and personally escorted tours so you're the first to know when they turn up because W.A.I.T.T. – We're All In This Together!
We're always available on 4972 1222 to answer any of your questions about any of our marvellous group tours.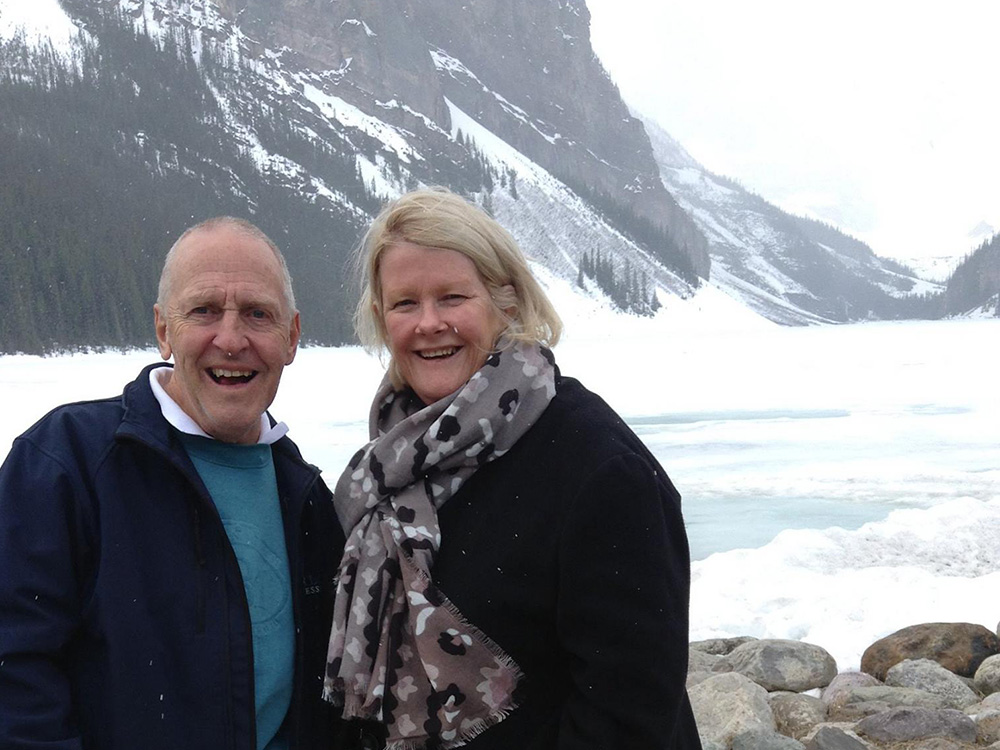 We'll always hold fast to our mission statement that …
"Our clients work hard for their holidays, so we work hard to ensure that their holiday meets and exceeds their expectations."