New South Wales Travel Restrictions Update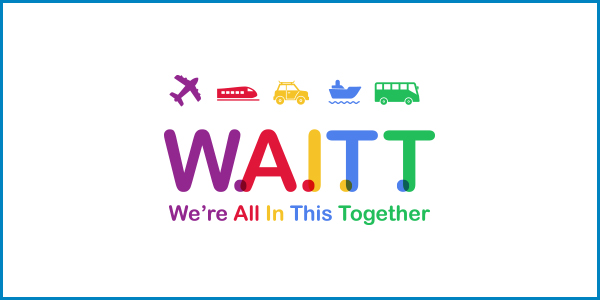 New South Wales Travel Restrictions Update
So, from 1st June the restrictions for New South Wales residents to travel within NSW will be lifted – and that's great news.
Advances in containing – and eradicating – the threat of the COVID-19 virus will determine when we can once again enjoy more of this big, beautiful country of ours.
In the meantime we need to W.A.I.T.T. … Follow the rules for social, sporting, cultural and business gatherings, including physical distancing guidelines; practise good hand hygiene; take extra care if you think that you're in a vulnerable situation; and stay at home if you have any symptoms, even if they are only mild.
The rest of Australia – and the world – will open up, and that's when we can all travel again, because "We're All In This Together".
Just a footnote here! Thank you to all of our clients who have had their travel plans interrupted by COVID-19. Lots of difficulties can present themselves when it comes to your refunds, credits or other situations unique to the travel industry.  We truly appreciate your patience and understanding.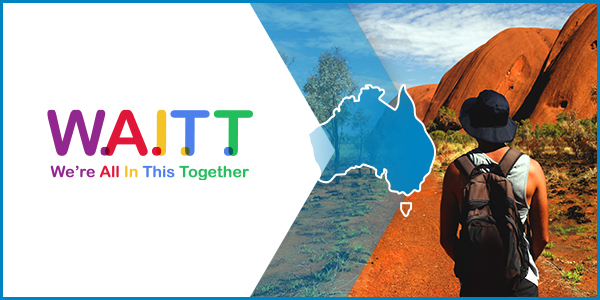 Beautiful scenery, amazing animals and plenty of exciting activities – our marvellous country has a lot to offer!
The Reef, the Rock, the Outback, our Wine Regions, our Great Train Trips, our Culture and Wildlife …
From Tasmania to Broome & the Kimberlies, and all of those laid-back beaches in between …
And then there's our amazing, vibrant, world-class major cities!
What about our islands ? In NSW – Norfolk and Lord Howe; in SA – Kangaroo; for the Sunshine State – Fraser, Moreton and The Whitsundays; what about combining Perth and Margaret River with Rottnest; while you're in Tassie – Bruny, King and Flinders Islands; and Phillip Island in Victoria.
Swansea Travel & Cruise would be happy to look after your enquiries – phone 4972 1222.
Sue and Chris are even happier to look after you now that they have both qualified as "Aussie Travel Specialists", fulfilling all of the criteria of Tourism Australia.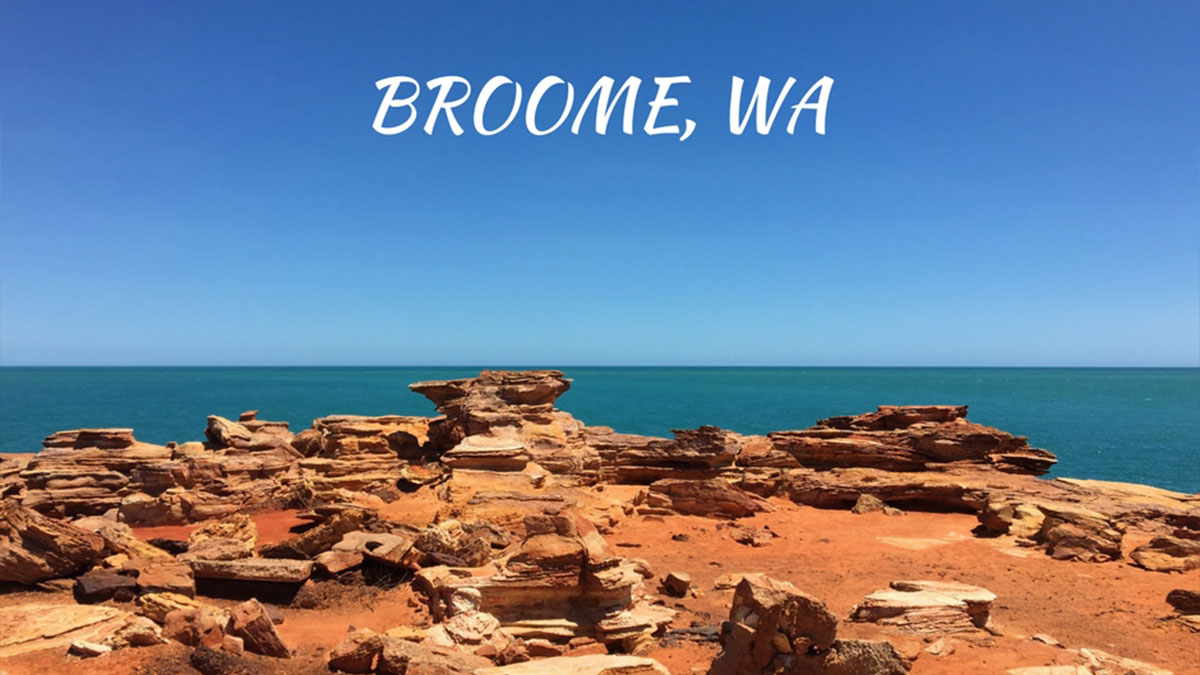 Whilst you're W.A.I.T.T…ing, you'll need to decide how to get there  …
Do we fly, or go by rail, or travel independently in our own motorhome? Do we fly to our Aussie destination? Almost all of your favourite coach touring companies are now gearing up to conduct expanded  itineraries within Australia.
AAT Kings; APT; Inspiring Journeys; the Globus Family of Brands; Trafalgar; Broome, Kimberley & Beyond, … we can look forward to the release of their full programs in the near future.
Swansea Travel & Cruise has a full stock of the 2020-21 All Australian Journeys brochure.  We can offer advice on all of the specialties of All Australian Journeys:  home pick-ups and return; their professional on-road team; flexible travel arrangements; travel in style; required fitness levels; meals; discount levels for 'book & pay'; and 'Travel Refund Guarantee' arrangements (terms & conditions).
We're happy to give our phone details once again … 49721 222 …
As Australian domestic and trans-Tasman travel restrictions are expected to ease, many of us are getting excited at the thought of a holiday.
To ensure that you can book and travel with confidence, the Qantas Group is introducing a range of new measures, which will be available once normal domestic travel resumes.
We've taken the opportunity to attach this Qantas/Jetstar link, which we hope you'll find useful.
We'll always hold fast to our mission statement that …
"Our clients work hard for their holidays, so we work hard to ensure that their holiday meets and exceeds their expectations."