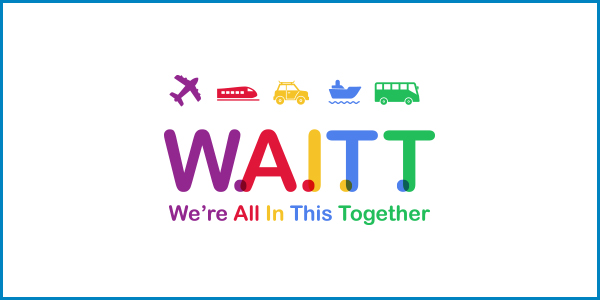 Queensland Travel News
Fantastic news! We can now travel to that wonderful sunshine state of Queensland! So much to do there!
The advice issued by Tourism and Events Queensland is that "Interstate travellers can enter Queensland from midday, Friday 10 July, except people who have been in Victoria in the 14 days prior to arriving in Queensland".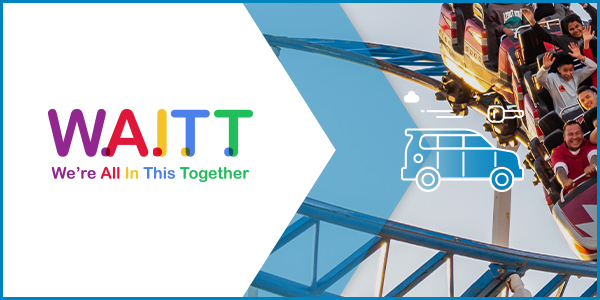 The theme parks and all the other attractions have had a good scrub down and the thrills are back!   Thrills and spills amongst a myriad of other things to see and do in Queensland!
The Reef and the Islands – Far North Queensland – the Outback, even the Gulf and the savanna country – the famous beaches of the Sunshine and Gold Coasts – dynamic cities from Brisbane, dotted all the way to Cairns – and more!
Of course, we're only a phone call away – 4972 1222 – to handle your inquiry and confirm the Queensland holiday that you are very much looking forward to.
PS. Our new, regular feature is "Where will I travel when the W.A.I.T. T. is over?"
We'll endeavour to highlight a number of different destinations each time we publish this newsletter.
"Where will I travel when the W.A.I.T. T. is over?" can be found at the foot of the newsletter and we are sure that you will all find a wonderful destination for yourselves, somewhere.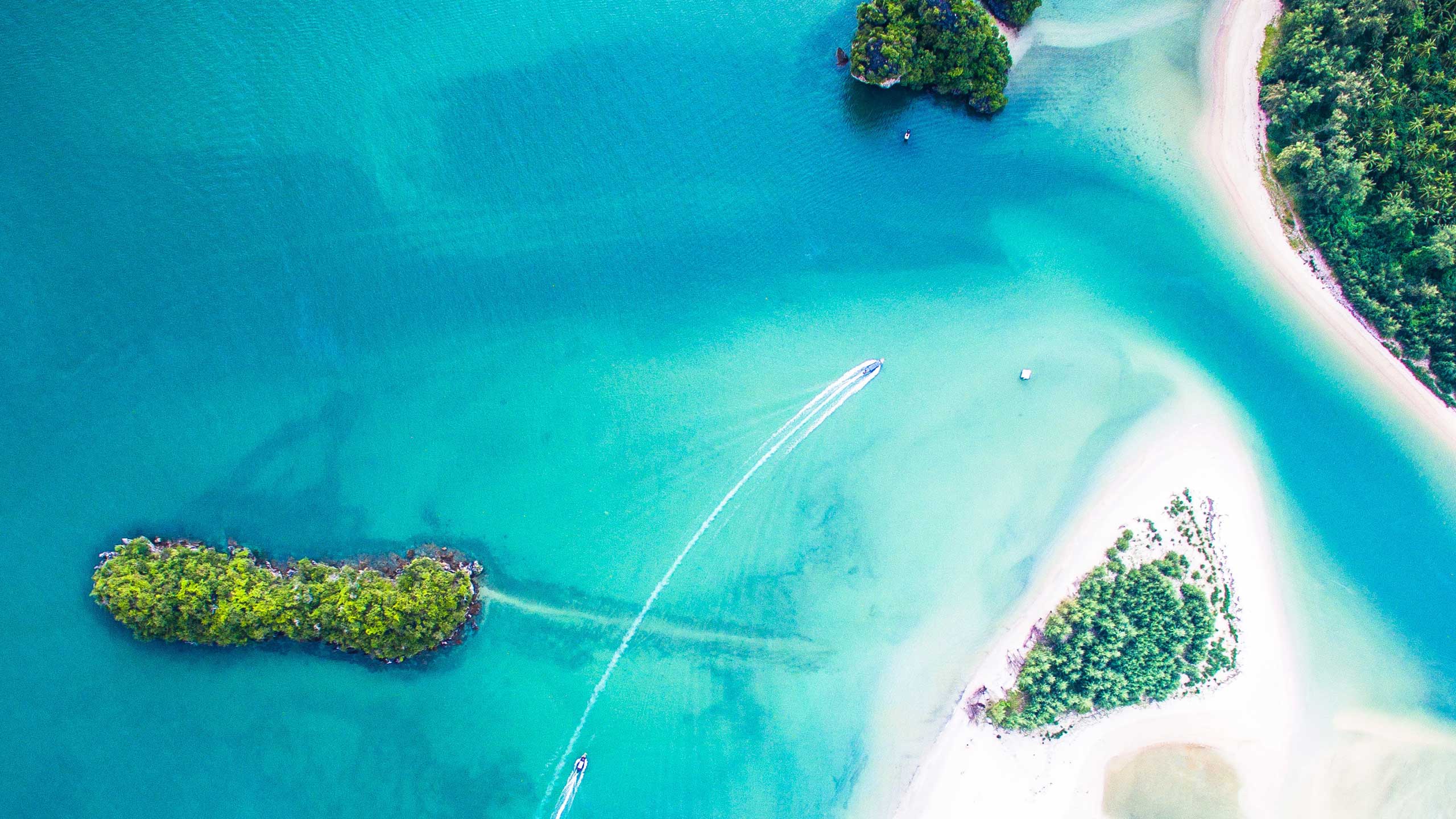 Discover Queensland's Beaches … sink your toes in, linger a while
The gentle crescendo of waves lapping the shore, the still morning breeze, the flickering of light from a dull hue to soft orange, and then the full break of day.
If you haven't watched the sunrise over a Queensland beach, your senses are missing out.
Queensland beaches are, of course, more than the perfect place for a morning coffee and a moment of peace – they hold something different for so many.
Discover Queensland's Cities … energetic, enlivening, refreshing
When you enter a city, you're walking into a unique melting pot of culture and innovation, punctuated by architectural feats and a splash of dining in unexpected locations.
A place with a purposeful pulse, led by the people who visit every day and the people who've never visited before. It's that feeling that sets each Queensland city apart.
Welcome to Queensland's Outback and Country … open skies, open roads, open hearts
When you're looking to replace screen time with green time, only one place comes to mind: the Queensland country.
Escape west for the chance to get back to nature – whether it be a farm stay, station experience or simply the chance to escape the four walls of your normal backyard.
In Queensland's country and Outback, your handshake is your business card and your smile, your logo – a place where the local characters you'll meet share two common traits: they're both warm and welcoming.
The Great Barrier Reef … share in this World-Heritage listed wonder
Rich in biodiversity and natural wonder, the World Heritage-listed Great Barrier Reef is the world's largest coral reef system, stretching from the tip of Cape York in Queensland's north, all the way to Bundaberg in the south.
Together, it's our role to continue to care for the Reef  – and by visiting you're contributing to its conservation, and helping to protect it for many generations to come. 
Discover Queensland's Islands … take a tropical eco-escape
Located across Queensland's north-east coast, Queensland's many islands offer a magical holiday destination, packed with culture, adventure and an idyllic escape from the everyday.
Perfect for an outdoor adventure holiday, relaxing tropical break, family vacation or romantic getaway, embrace the stunning weather and explore our islands' untouched natural beauty and surrounds.
Boasting incredible attractions, sun-soaked scenery and exciting wildlife tours at a pristine beach holiday destination, there's a Queensland island to suit every type of traveller.
Discover Queensland's Nature and Wildlife … ready to explore ?
Step outside, take a breath, and feel the warmth against your skin. In Queensland, being outdoors is part of our DNA. Our wide-open spaces are home to some of the most biologically diverse environments and animals on earth.
When you visit our lush rainforests, vibrant reefs, awe-inspiring national parks or fertile countryside, making a true connection with nature is inevitable.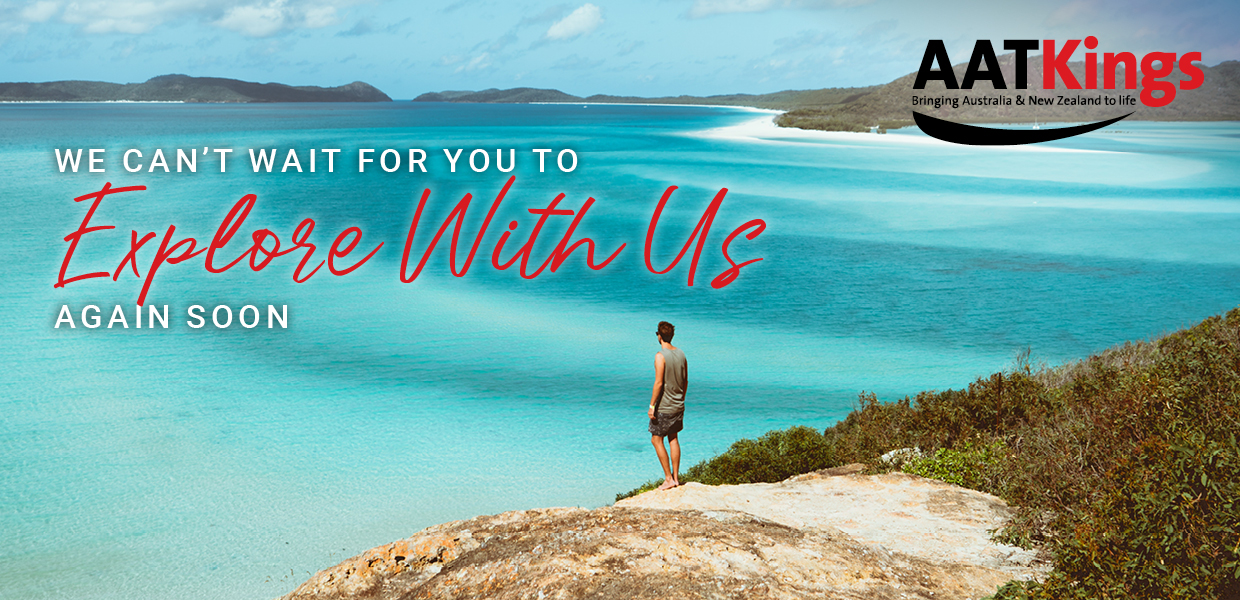 Explore Queensland with AAT Kings
If it's a guided holiday that you desire, AAT Kings can provide you with everything you need to enjoy Queensland in comfort. Explore your destination in depth, immerse yourself in the landscape, the history, the culture and much, much more with AAT Kings. We're here to help with your booking on 4972 1222.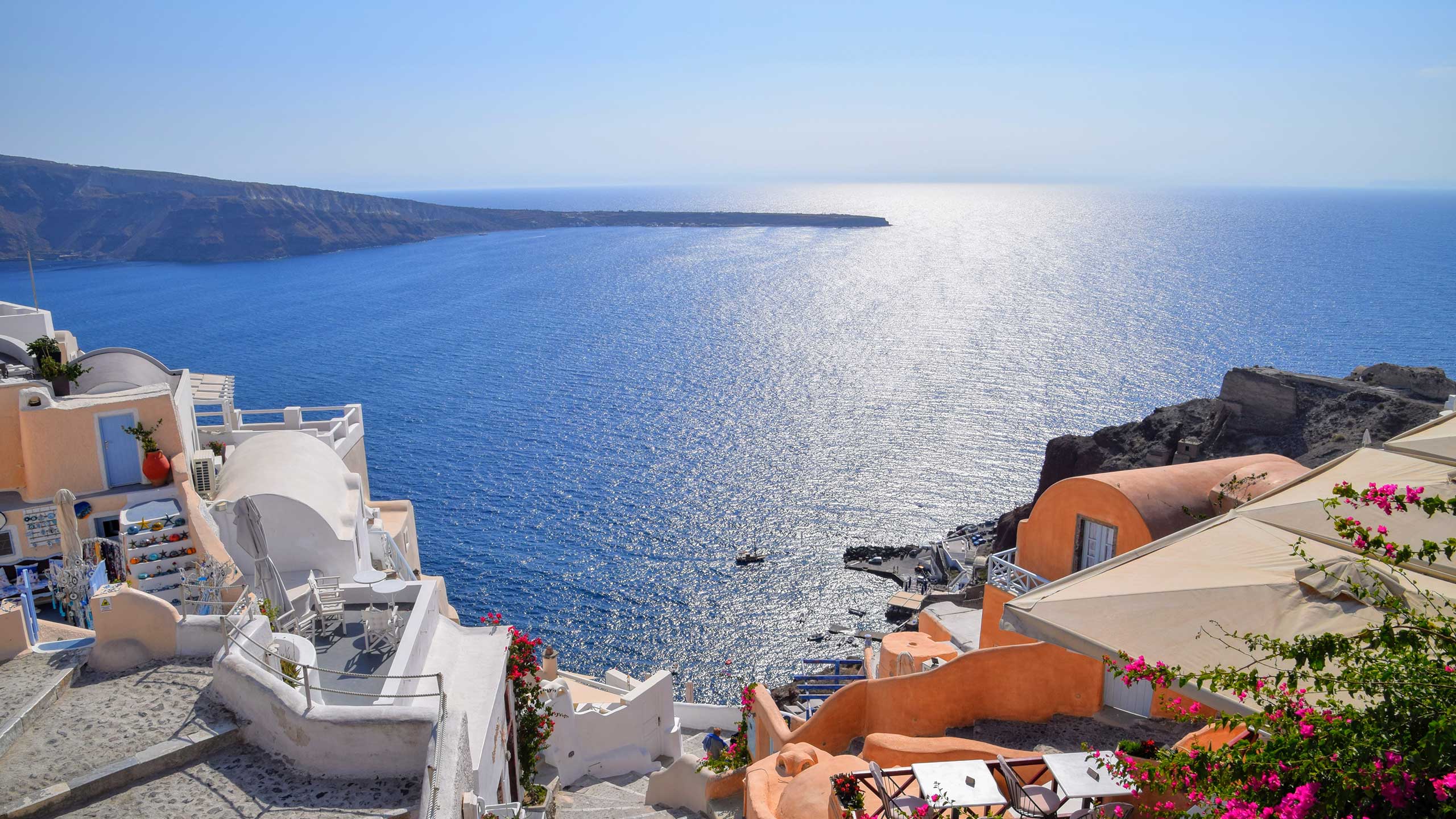 Join us on our fully escorted, small group tours to Europe in 2021
Our 22 day MEDITERRANEAN CRUISE ADVENTURE, which was to have departed 25 August this year, now departs on 25th April, 2021, with some fabulous inclusions:
Fly Emirates Airlines to the Eternal City of

 

Rome

 

for a four-night stay;
Join the Norwegian Getaway for our 11-night cruise;
Take in the fabulous destinations of

 

Kotor (Montenegro);

 

Dubrovnik

 

(Croatia); experience the

 

Greek culture

 

of Corfu, Santorini and Mykonos;

 

Naples

 

for its art and architecture as well as nearby Mount Vesuvius and Pompeii; Livorno – for

 

Florence

 

and

 

Pisa

; as well as the resort town of

 

Cannes, on the

 

French Riviera;
Upon arrival back in Rome, transfer to the airport for our flight to the glistening city of

 

Dubai where we will stay for four nights before returning home.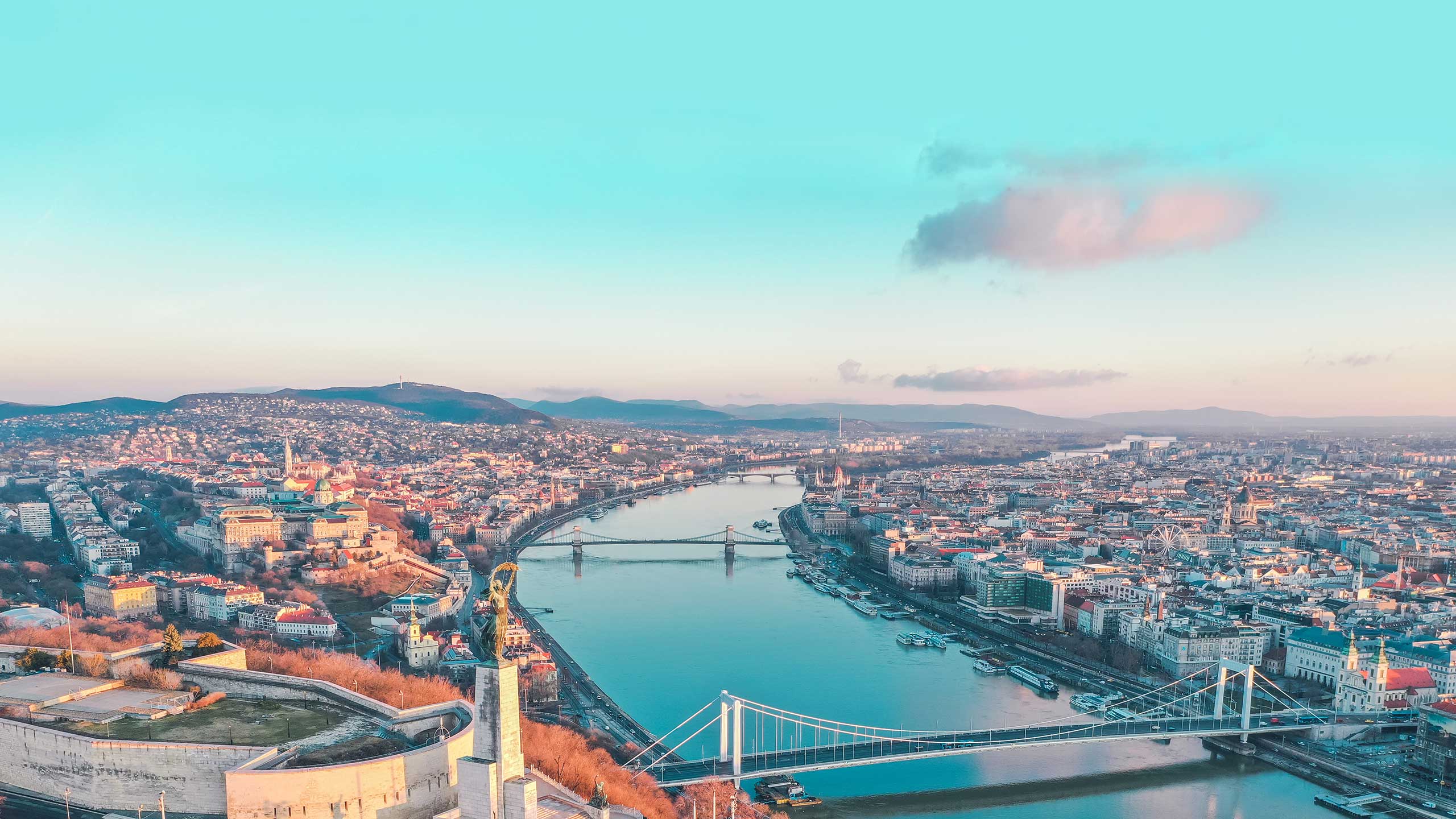 Later in the year we cruise the Baltic … 25 days! Nine Countries!
An extended stay in

 

Copenhagen

 

before boarding
the Norwegian Escape for our 12-night cruise for a fabulous itinerary: 
Tallin

 

(Estonia);
St Petersburg

 

(Russia) overnight;
Berlin

 

(Germany);
Aarhus

 

(Denmark);
Oslo

 

(Norway);
Brussels (Belgium);

Paris

 

(France);
and a further extended stay in

 

London

 

after disembarking in Southampton.
We'll finish this tour with a change of pace – moving on from cosmopolitan Europe to the trendiness of

 

Dubai

 

for four nights.
Both tours are fully escorted by us, Sue and Chris, from start to finish.
Be picked up from your home address at the beginning of the tour, and returned home at the conclusion.
Experience the wonderful features of Norwegian Cruise Line's "Freestyle Cruising" on both departures.
You'll join us for a pre-tour get-together to meet your travelling companions; and there's plenty more that we can offer you! 
So contact us now on 4972 1222 or bookings@swanseatravel.com.au.
Where will I travel when the W.A.I.T.T. is over?
'There's a destination somewhere for me'
… because We're All In This Together

It may be:
Bungy Jumping – Contiki Tour – NZ

Small European towns and villages – one of the many joys of river cruising

Lord Howe Island – Ned's Beach paddle boarding

Fiji – one of our close neighbours – fantastic destination, wonderful people
When the world opens up again, the possibilities are endless.
'I know, I'll contact Swansea Travel & Cruise – phone 4972 1222 or email bookings@swanseatravel.com.au.
We'll always hold fast to our mission statement that …
"Our clients work hard for their holidays, so we work hard to ensure that their holiday meets and exceeds their expectations."