Tours to The Mediterranean and The Baltic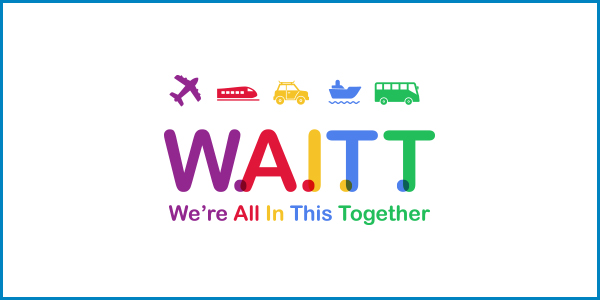 Tours to The Mediterranean and The Baltic
In this early September edition of our newsletter we highlight some of the fabulous destinations that we will be taking in on our fully-escorted, small group tours to the Mediterranean and to the Baltic in 2021. After all, we need to be up-beat about our future travel plans because, remember, W.A.I.T. T. … We're All In This Together.
Today we'll feature our Mediterranean destinations of Kotor and Dubrovnik, and our Baltic destinations of Copenhagen and Tallinn.  In future newsletters we'll continue to work our way through these wonderful places until we've covered them all for you.
As well, we are featuring some of the wonderful holidays that our friends at All Australian Journeys  have available, including some extended/short breaks here at home in our backyard of NSW.
In our first item though, we've got some news for you that was recently released by travel industry publication Travel Daily.  It's certainly pleasing news for us, and we hope that it will be for you, too!  Read on!
Agents number one!
A new Travelport study that surveyed more than 5,000 travellers from five countries, including Australia, found that people are now more likely to book through a travel agent than before the COVID-19 crisis.
The report also found that the majority of travellers are ready to consider domestic and international travel, so long as a range of important safety measures are introduced.
These include enhanced cleaning and/or disinfection, access to sanitising gel/wipes, face masks & gloves, social distancing, temperature checks, mandatory wearing of face masks, improved air filtration, staggered boarding protocols and contactless services such as plexiglass at check-in.
Travel Daily – 25 August, 2020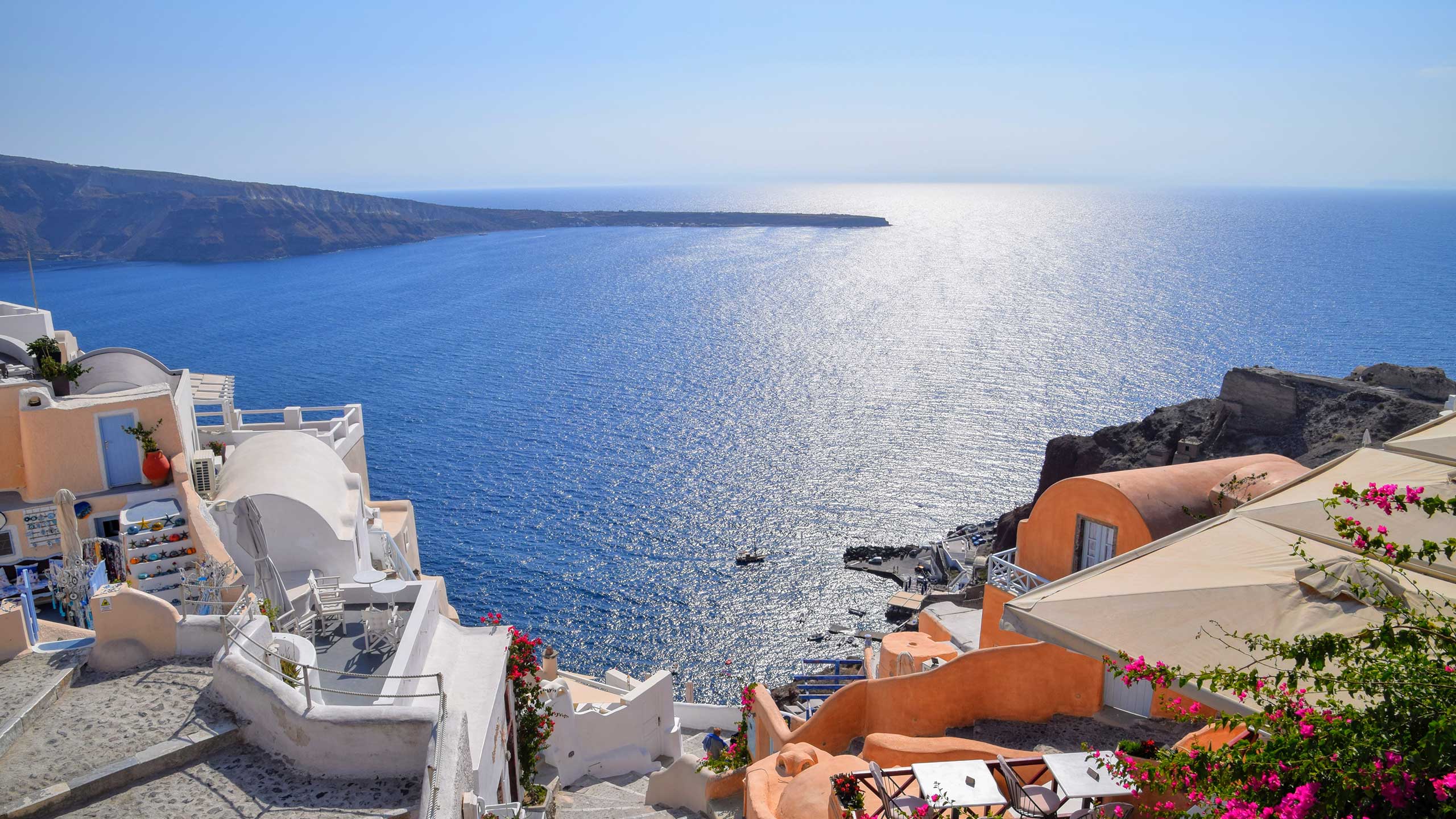 22 Day Mediterranean Cruise Adventure
– departing on 
27th April
Fly Emirates Airlines to the Eternal City of

 

Rome

 

for a four-night stay; 
Join the Norwegian Getaway for our 11-night cruise;
Take in the fabulous destinations of

 

Kotor* (Montenegro);

 

Dubrovnik*

 

(Croatia); experience the

 

Greek culture

 

of Corfu, Santorini and Mykonos;

 

Naples

 

for its art and architecture as well as nearby Mount Vesuvius and Pompeii; Livorno – for

 

Florence

 

and

 

Pisa

; as well as the resort town of

 

Cannes, on the

 

French Riviera; 
Upon arrival back in Rome, transfer to the airport for our flight to the glistening city of

 

Dubai where we will stay for four nights before returning home.
*Kotor – is a fortified town on Montenegro's Adriatic coast, in a bay near the limestone cliffs of Mt. Lovćen. Characterized by winding streets and squares, its medieval old town has several Romanesque churches, including Kotor Cathedral. It's also home to the Maritime Museum, which explores local seafaring history. Sveti Đorđe, one of 2 tiny islands off the ancient town of Perast, features a centuries-old church.
*Dubrovnik – is a city in southern Croatia fronting the Adriatic Sea. It's known for its distinctive Old Town, encircled with massive stone walls completed in the 16th century. Its well-preserved buildings range from baroque St. Blaise Church to Renaissance Sponza Palace and Gothic Rector's Palace, now a history museum. Paved with limestone, the pedestrianized Stradun (or Placa) is lined with shops and restaurants.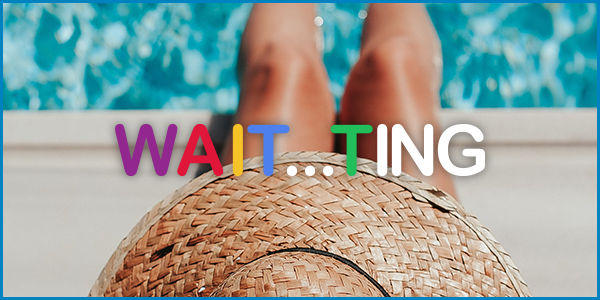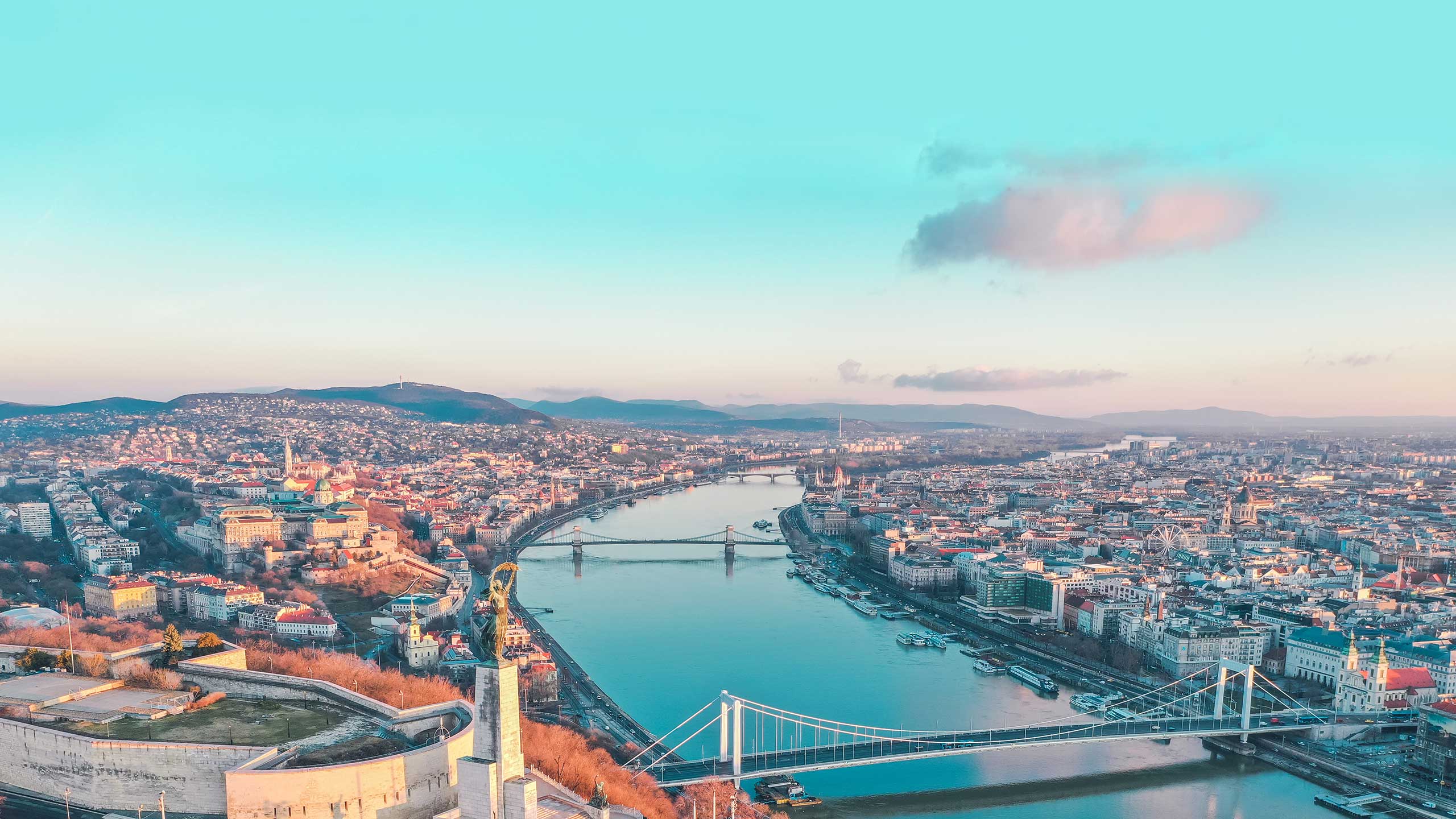 And then, departing 6th October, 2021 we cruise the Baltic … 25 days! Nine Countries!
An extended stay in

 

Copenhagen*

 

before boarding
the Norwegian Escape for our 12-night cruise for a fabulous itinerary:
Tallin*

 

(Estonia);
St Petersburg

 

(Russia) overnight;
Berlin

 

(Germany);
Aarhus

 

(Denmark);
Oslo

 

(Norway);
Brussels (Belgium);

Paris

 

(France);
and a further extended stay in

 

London

 

after disembarking in Southampton.
We'll finish this tour with a change of pace – moving on from cosmopolitan Europe to the trendiness of

 

Dubai

 

for four nights.
*Copenhagen, Denmark's capital, sits on the coastal islands of Zealand and Amager. It's linked to Malmo in southern Sweden by the Öresund Bridge. Indre By, the city's historic center, contains Frederiksstaden, an 18th-century rococo district, home to the royal family's Amalienborg Palace. Nearby is Christiansborg Palace and the Renaissance-era Rosenborg Castle, surrounded by gardens and home to the crown jewels.
*Tallinn, Estonia's capital on the Baltic Sea, is the country's cultural hub. It retains its walled, cobblestoned Old Town, home to cafes and shops, as well as Kiek in de Kök, a 15th-century defensive tower. Its Gothic Town Hall, built in the 13th century and with a 64m-high tower, sits in historic Tallinn's main square. St. Nicholas Church is a 13th-century landmark exhibiting ecclesiastical art.
Both tours are fully escorted by us, Sue and Chris, from start to finish.
Be picked up from your home address at the beginning of the tour, and returned home at the conclusion.
Experience the wonderful features of Norwegian Cruise Line's "Freestyle Cruising" on both departures.
You'll join us for a pre-tour get-together to meet your travelling companions; and there's plenty more that we can offer you!
So contact us now on 4972 1222 or bookings@swanseatravel.com.au.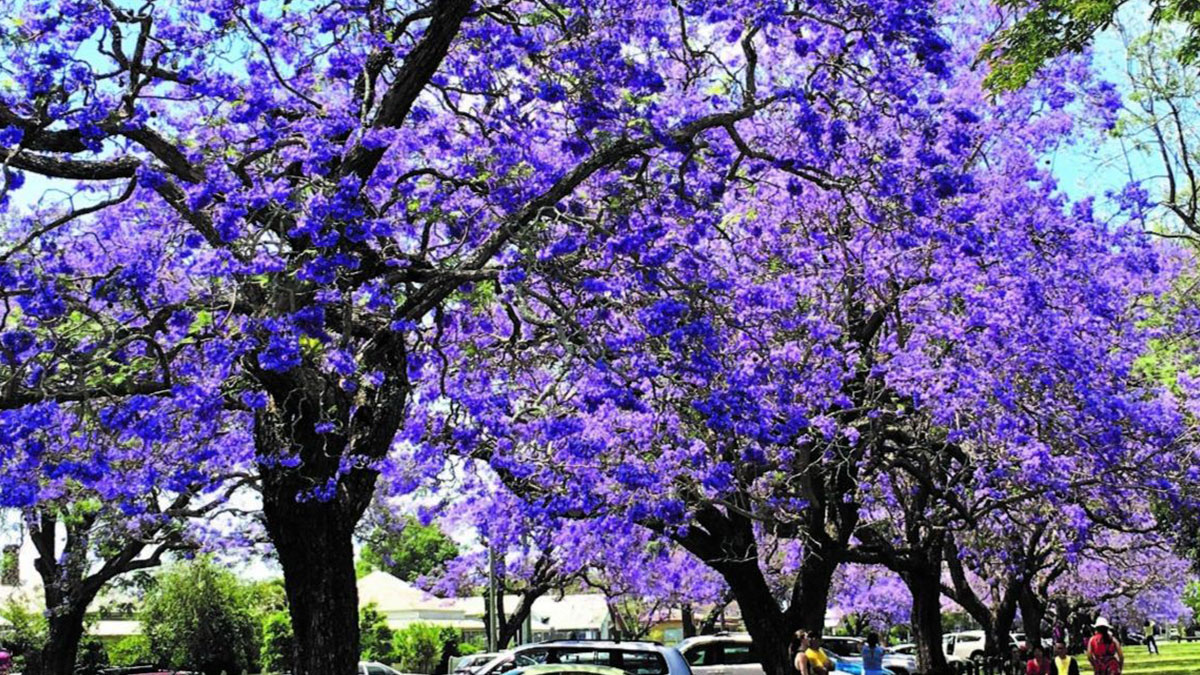 Relax  on your "Jacaranda Trail and Waterfall Way" getaway, departing 30th October
Go camera crazy as you photograph tree lined streets of Grafton, resplendent in wonderful shades of mauve and purple. Meander along The Waterfall Way to Bellinger Valley and Dorrigo and enjoy a four-day break away, all with All Australian Journeys.
Experience the colour of Jacaranda's at their brightest; tour along the Waterfall Way; view Dangar Falls and enjoy a bird's eye view from the canopy top platform at Dorrigo Rainforest Centre and catch the Ferry across the mighty Clarence River and witness spectacular views over Coffs Harbour.
Or join a 3-day "Canberra Getaway" departing 30th November. Experience the best of our nation's capital. A 3 day journey exploring hand picked venues that showcase the culture, art and history of Canberra and Australia and our democratic history.
Swansea Travel & Cruise has a full stock of the 2020-21 All Australian Journeys brochure.  We can offer advice on all of the specialties of All Australian Journeys:  home pick-ups and return; their professional on-road team; flexible travel arrangements; travel in style; required fitness levels; meals; discount levels for 'book & pay'; and 'Travel Refund Guarantee' arrangements (terms & conditions).  
Where will I travel when the W.A.I.T.T. is over?
'There's a destination somewhere for me'
… because We're All In This Together

It may be:
The Ghan (shown) or The Indian-Pacific – outback Australia
Coach touring – New Zealand
Our National War Memorial – Canberra
Snorkeling on Lord Howe Island – and don't forget Norfolk, or the Great Barrier Reef, or myriad other destinations! 
When the world opens up again, the possibilities are endless.
'I know, I'll contact Swansea Travel & Cruise – phone 4972 1222 or email bookings@swanseatravel.com.au.
We'll always hold fast to our mission statement that …
"Our clients work hard for their holidays, so we work hard to ensure that their holiday meets and exceeds their expectations."