We're All In This Together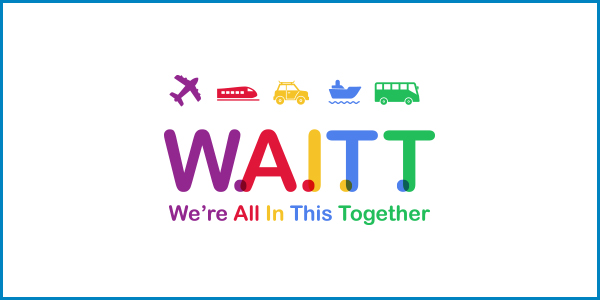 We're All In This Together
We all know we are in uncharted waters … never before have we had to W.A.I.T.T. to go traveling.
I mean, there is always a process to go through when booking our holidays, and then we have to wait for confirmations, documents and everything else that goes with it. Right now though, we have to wait before we can actually book that long-awaited holiday.
The great thing is though, is that We're All In This Together and over the next few months we will be here to help you whilst we all W.A.I.T.T. for the travel industry to get back online.
That means you're in great company and we look forward to giving you travel hints and tips and the latest travel deals as they come to light on our facebook page and via this email newsletter.
Please make sure you're already following us on our Facebook page and be sure to share our W.A.I.T.T. campaign with your friends so we can all stay up to date because we're all in this together!
Give us a call on 4972 1222 if you have any questions.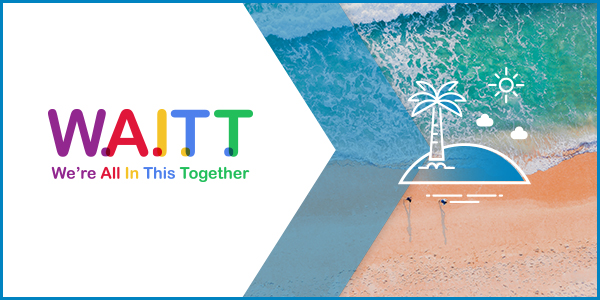 W.A.I.T.T. before we go to the beach!
In the interest of our community we need to look out for each other in this time of physical distancing.
We need to remain vigilant, from our neighbours to our health workers, because We're All In This Together.
Give us a call on 4972 1222 if you have any questions on travel plans when restrictions are lifted and we're travelling again.
We'll always hold fast to our mission statement that …
"Our clients work hard for their holidays, so we work hard to ensure that their holiday meets and exceeds their expectations."